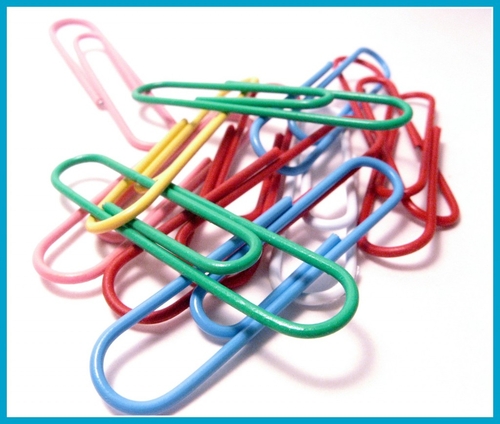 Are home office expenses draining your budget? Try these ideas to save money in the home office:
Recycle-Reuse junk mail fliers and the back side of previously printed paper for kid's coloring sheets and other items that don't have to be perfect.
Reset-Set your printer's default print settings to "Draft" and "Black ink only". The draft setting uses less ink and, for most printers, black ink is cheaper than color. HP printers also have a setting for "High Quality" or "Black Ink Only" when printing in Black and White. Choose the Black Ink Only to avoid using color and black ink when printing B & W items.
Refill-Refill your ink cartridges at stores like Walgreen's or Office Max ($10 to $15). You can also turn in extra used cartridges to Office Max for a $3.00 credit (check store for details).
Reuse– Office items can frequently be found on Craig's list or at thrift stores and yard sales. Desk accessories are always available and I actually bought our last computer and monitor (which are both still working) at a yard sale for $60. If you don't "need" the latest and greatest technology, why spend the money?
Restock-Stock up on office supplies during back-to-school sales. When you begin using your last bottle of white out or your last pack of paper, begin watching sale ads to get the best price before you have to buy the item.
Register– Sign up for rewards cards and email programs at stores where you frequently shop. You can be the first to be notified of sales and you can receive special discounts off future purchases.
(Updated from a post in March of 2010–good information to be reminded of!)
You May Also Enjoy: