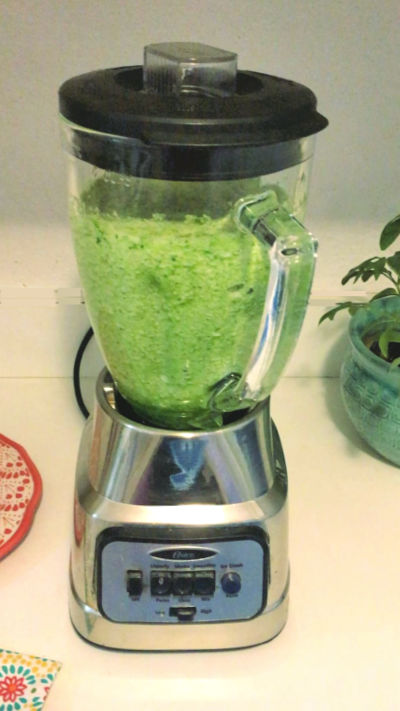 My friend Brenda shared this easy recipe for a great green sauce with me. I make a large batch and then freeze it in ice cube trays. I pop the cubes into a freezer zipper bag and have instant flavor for soups, chilis and other recipes than need a little kick!
BRENDA'S EASY MAKE AHEAD GREEN SAUCE
Ingredients:
2 medium green bell peppers, chopped
1 large onion, chopped
1 small bunch cilantro, coarsely chopped
2 cloves garlic
1 jalapeno (or more if you like heat)
Directions:
Blend until pureed (best in a food processor, add a little water if using a blender). Freeze in ice cube trays, then pop the cubes into a zipper freezer bag for storage. Use in bean dishes, soups and chili. Yum!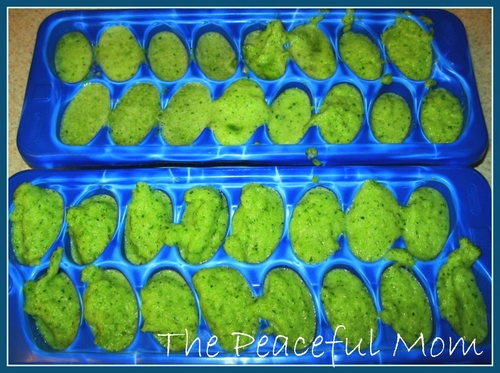 I replace salsa with canned diced tomatoes and this sauce in recipes like Spicy Chicken and Black Bean Soup and Spicy Black Beans.
Enjoy!

You May Also Enjoy