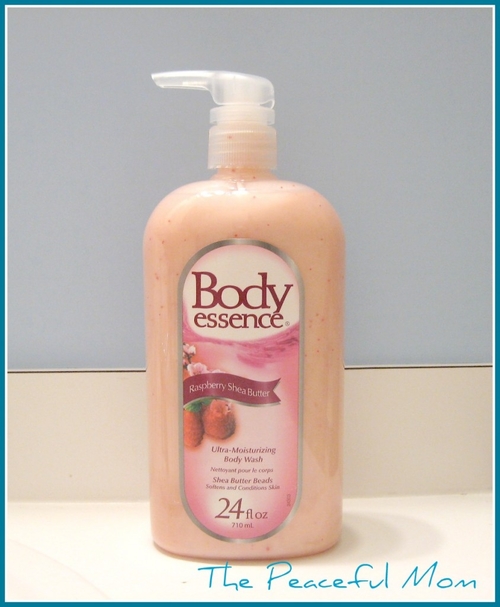 Want to save money? Use a pump dispenser bottle.
Using a pump dispenser controls the amount of soap, shampoo or body wash, which means you save money by using less. I tell my children to "pump once."
Pump dispensers can be found at discount stores, but it may be cheaper to buy body wash or shampoo with a pump and re-use the bottle.
You May Also Enjoy: