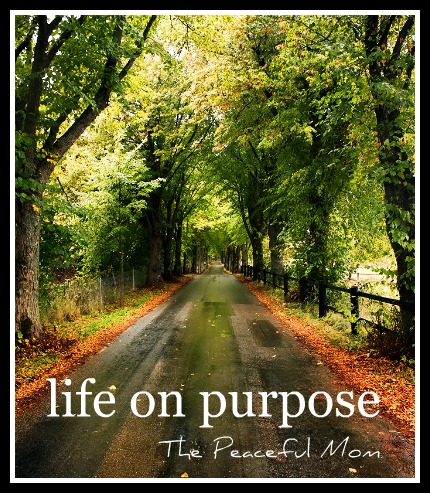 Life On Purpose: Tools to Live Life Intentionally
In the next couple of weeks I will be sharing some tools that help me to live purposefully, stay organized and maintain my peace, but first I would like to share a foundational principle with you:
No planner, organizing form or 12 step program is going to help unless you are motivated to use it.
Believe me–I know because I've tried most of them and they are all in a box in my closet.
I have discovered something that does work: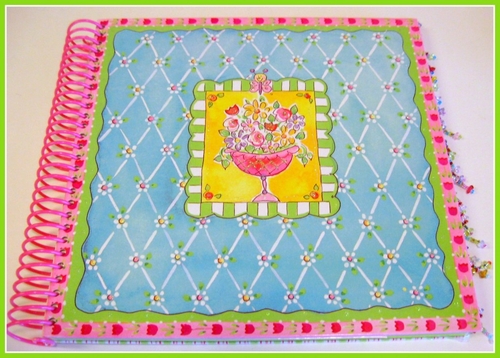 Yes, this unsuspecting ridiculous blank scrapbook was the beginning of me getting the life I wanted. How?
It inspired me.
There was something promising about all that blankness waiting to be filled. The turn of every page was like starting life over again (and there have been plenty of times that I needed to start life over again!)
I began to write Bible verses and encouraging words. I wrote about my dreams and aspirations in life. I cut and pasted photographs and words from magazines that I liked. I dreamed, I wrote and I drew.
I created a picture of what I wanted and that picture motivated me to make the changes I needed to make.
Most people start the process on the wrong end. They try an external tool when what they need is an internal change.
So, if you want better organization, a better job, a better marriage, more fun in your life…
find your 80's style spiral bound scrapbook,
(metaphorically speaking!)
find your motivation,
find your inspiration,
find where you're going.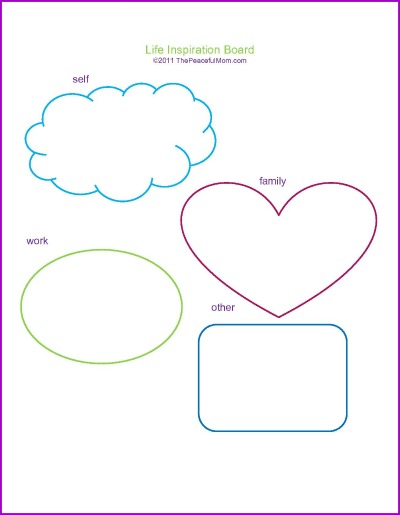 If you'd like to get started right away, you can download this printable Life Inspiration Board that I have created just for my readers. Just start writing whatever comes to mind. Don't worry about messing up the page, you can print another one. 🙂
If you need a little jump start, you can also download the Life Inspiration Question Sheet. And don't forget…
Be inspired.
Next Post in This Series: Acceptance
You May Also Enjoy: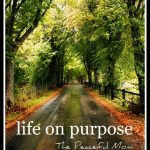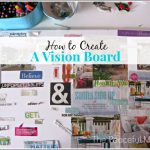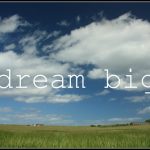 Photo credit: Stefan Gustafsson Photography