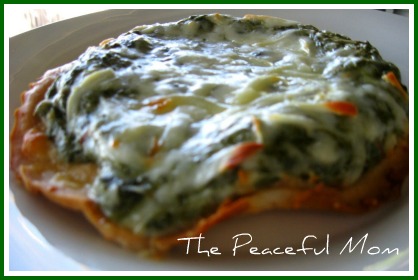 Cake reviews Glutino's Gluten Free Spinach & Feta Frozen Pizza.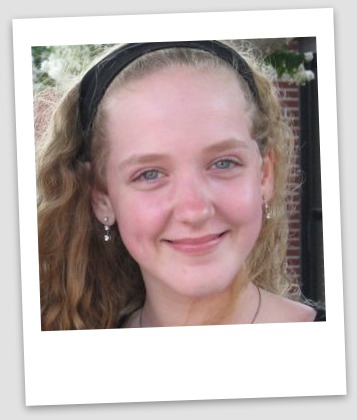 What I Think:
"This pizza is crunchy, but not too dry like some other gf pizzas.  It has good flavor and lots of yummy cheese!"
Tips:
Follow the directions on the package, but cook it thoroughly so the crust is crisp.
Overall Rating:
5 out of 5 🙂 🙂 🙂 🙂 🙂