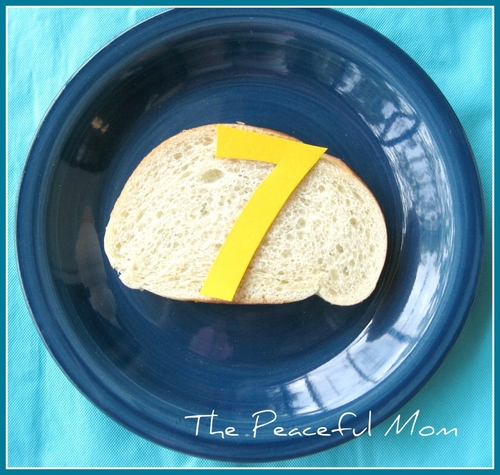 The Seven Stages of Becoming Gluten Free-Anyone who has had to make the transition to a gluten free lifestyle can relate to the initial shock of realizing that life is about to change drastically. Knowing what's coming next can help.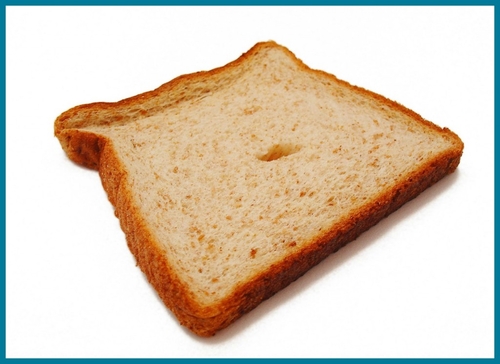 STAGE 1  DISBELIEF  "What do you mean I can't eat bread?"
Your craving for a simple peanut butter and jelly sandwich becomes uncontrollable.
STAGE 2  PANIC  "I can't eat that either?"
The dark realization sets in that not only can you not eat bread, you cannot eat waffles, cake or ice cream sandwiches. Anxiety overwhelms you as you wonder what you will do to celebrate your birthday.
STAGE 3  DESPAIR  "Oh my gosh, I can't eat anything!"
You clear your pantry of all non-gluten free food and proceed to make your last will and testament. You are sure that you will die of starvation.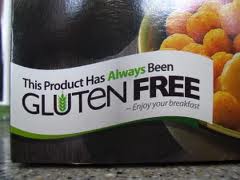 STAGE 4  DISCOVERY  "I will live!"
The point at which you discover the health food section of your local grocery store and the "Gluten Free" label. You buy every box and bag with the words "Gluten Free" and feel quite happy that life will be returning to normal.
STAGE 5  REALITY  "My total is what?!"
At which time you are standing in the check out line and realize that you will have to take out a second mortgage in order to eat.
STAGE 6  RESEARCH  "There has to be another way."
Determined to live, you begin researching gluten free recipes. You spend hours in the grocery store reading labels to find normal foods that are gluten free. (Check out this list of Naturally Gluten Free Foods!)
STAGE 7  RHYTHM  "I can do this!"
You find foods you like, shortcuts to take (like having Gluten-Free Baking Mix on hand) and a balance of cooking from scratch and buying processed foods. You've made it!
If you are anywhere from Stage 1 to Stage 7, The Peaceful Mom can help!  Check out gluten free recipes, product reviews, coupons and deals, weekly menus and more!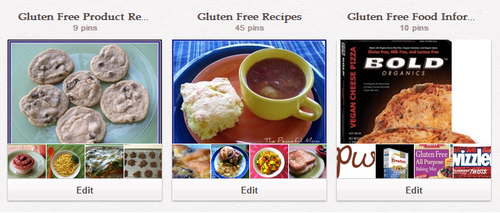 You can also see my Gluten Free Pinterest Boards here.
©2011 K. Stokes-ThePeacefulMom.com. No material on this website may be reprinted in any form without the express written consent of the author. Please note that this post is not intended as professional advice but simply the author's personal opinion. You should seek professional advice if your circumstances require it.
You May Also Enjoy: