New Gluten Free Coupons including $1.50/1 Wholly Guacamole, $1.00/1 Udi's Gluten Free Granola, $1.00/1 Crunch Master Crackers and more!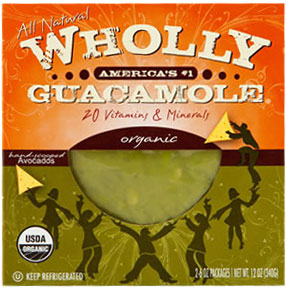 $1.50/1 Wholly Guacamole Organic coupon when you sign up for email updates.
$.55/1 San J Gluten Free Asian Cooking Sauce
25% off Annie's Organic Tropical Treat Bunny Fruit Snacks on Amazon.com with coupon code Y7RBIXY3 and Subscribe and Save instant rebate.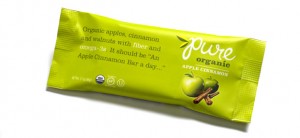 Sign up here to receive coupons and offers for organic, gluten-free Pure Bars.
Whole Foods Coupons:
$1.50/2 EnviroKidz Organic Gluten-Free Cereals or Crispy Rice Bars (mix n' match)
$1.00/1 Udi's Gluten Free Granola
OTHER COUPONS:
$1.00/1 8th Continent Soy Milk (wait a few seconds for email registration popup)
$1.00/1 CrunchMaster Crackers (new coupon-read our review here)
*This information is provided as a service, but is not intended as medical advice. Products which are certified "gluten-free" must be manufactured in a plant dedicated to allergy free production.  Some products are included in this list which are not labeled "gluten-free", but which will be acceptable for most people. As always, check labels for information which pertains to your personal situation.