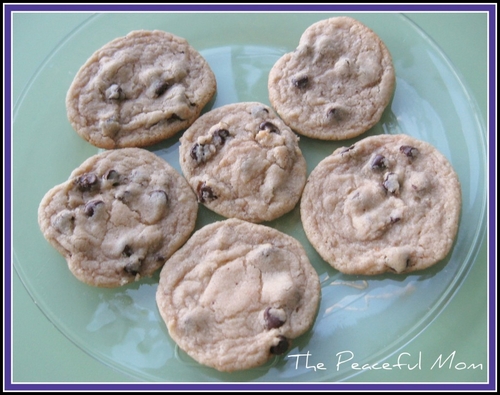 Cake reviews Betty Crocker Gluten Free Cookie Mix.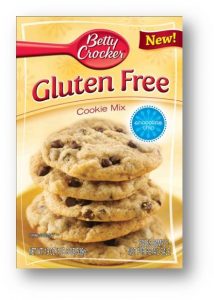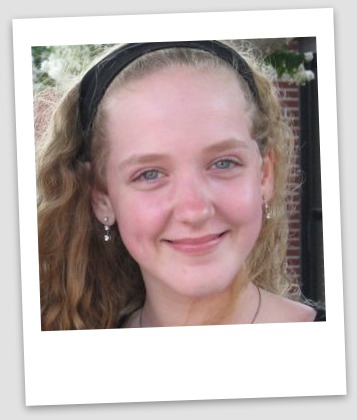 What I Think:
"These cookies are chewy, chocolatey and very cookie-like.  They aren't crumbly like some mixes.  We even left out the vanilla and they still tasted great."
Tips:
Definitely use real butter rather than margarine and make sure the butter is at room temperature. Make the entire batch then freeze the cookies so you can have one whenever you like!
Overall Rating:
4 out of 5 🙂 🙂 🙂 🙂
I'm linking up at Gluten Free Wednesdays!