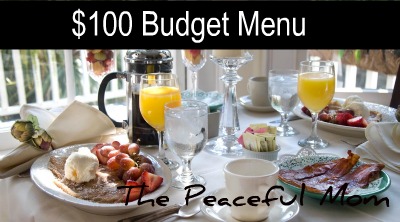 Here's our $100 Budget Weekly Menu (for six people including three teens and a ten year old who eats like one!).  Print your own menu planner form here.
*Previously purchased and in the pantry, fridge or freezer.
BREAKFAST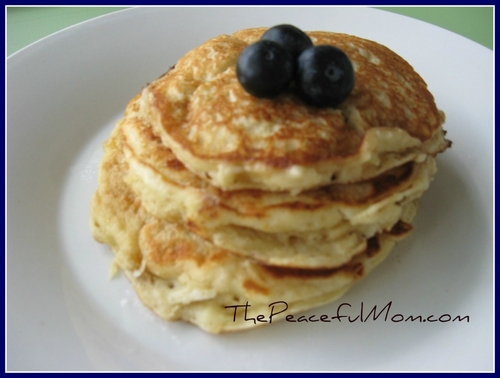 Oatmeal*
Scrambled eggs, grits*
Cheese toast, banana
Waffles, sausage links
Cereal with milk x2
LUNCH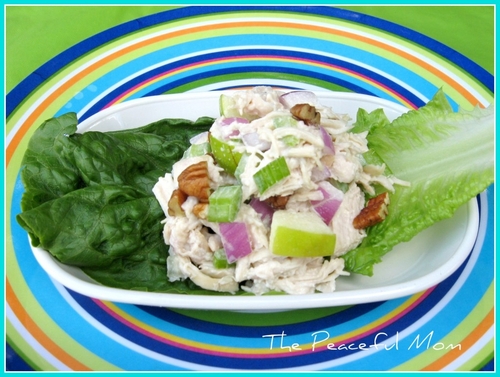 Ham and cream cheese rollups, apple slices
Nachos
Peach Mango Smoothie*, popcorn*
PBJ*, canned fruit*
Quesadillas *,
Turkey sandwich, pickles*

DINNER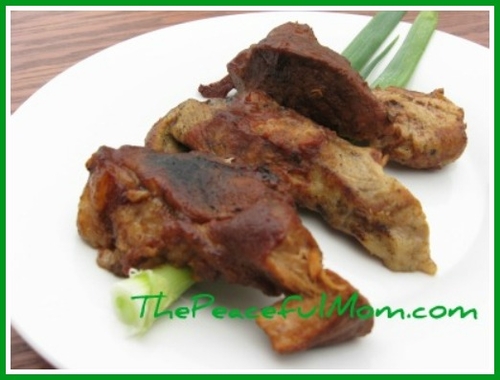 Country Style Ribs*, steamed green beans*
Spicy Black Beans and rice*
Hot dogs, baked beans*, potato chips*
BBQ Chicken Nachos (chicken from freezer)
Tacos*, Black Bean and Corn Salsa (taco shells from pantry, ground beef in freezer)
Buttered Noodles*, steamed broccoli*
Chicken Quesadillas, canned fruit*
You May Also Like:
New! FREE E-book: Save More, Clip Less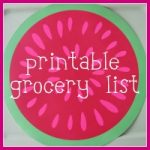 FREE Printable Grocery List Form
I'm linking up on Menu Plan Monday.