Learn how to use over-ripe produce to save money.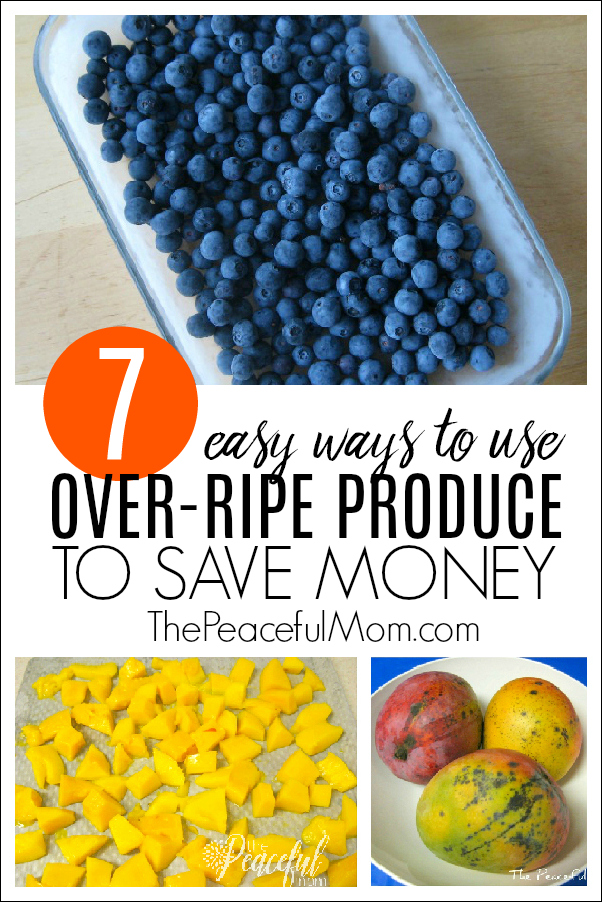 Ever have fruit that you failed to use in time? Check out these easy ways to use over-ripe produce to save money.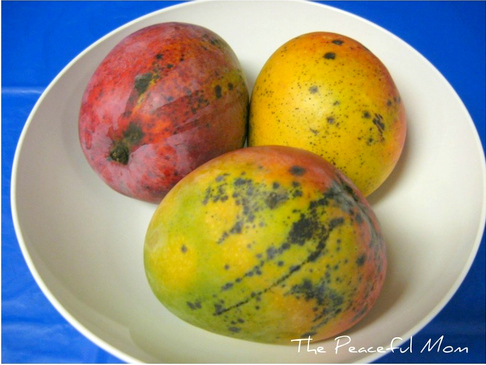 When you see partially spoiled fruit or vegetables, it's tempting to throw them out. One way to save money is to use the good portions of the food rather than wasting it. You can even save money at the store by purchasing over-ripe produce at a discount.
The key to using produce past its prime is to remove the bad portions and process the fruit or vegetable quickly to avoid further spoilage.
Here are some ideas for specific foods: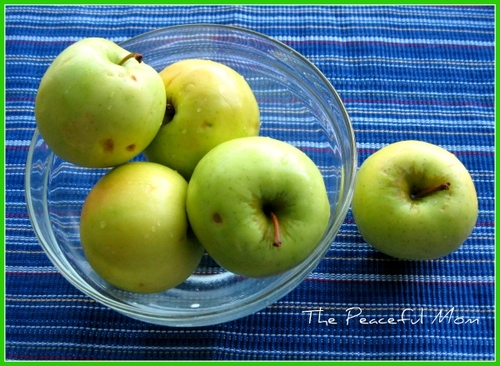 Apples — Chop and bake with cinnamon (try this Easy Baked Apples Recipe) or make applesauce.
Bananas — Peel, freeze on a cookie sheet and eat like popsicles or cut bananas into chunks before freezing and use in smoothies or in baking (like these yummy Banana Pecan Muffins!).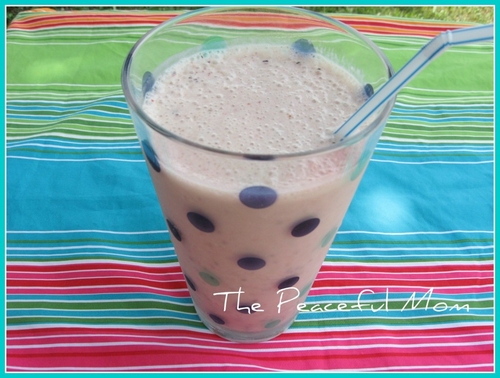 Berries- Freeze to use in smoothies or make a quick jam.  Check out how to freeze blueberries.
Carrots, Broccoli– Dice and use in stir fry, or blanche* and freeze for use in soup.
Celery, Green peppers, Onions– Chop and freeze for use in stir fries, casseroles, soups.
Kiwi- Combine with other fruit to make breakfast popsicles.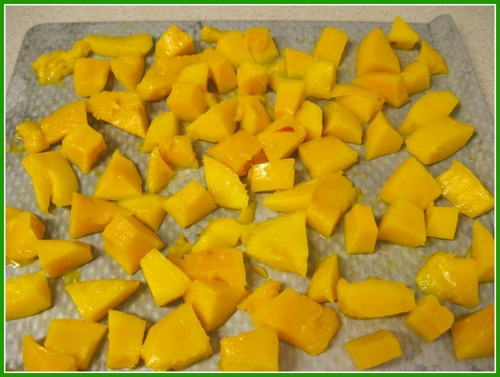 Mango —  Chop and use in Mango Salsa, or freeze for use in this delicious Peach Mango Smoothie.
Potatoes — Cut into pieces and make mashed potatoes. (Check out 5 Easy Ways to Prepare Potatoes.)
Tomatoes –Throw them out. Usually when part of a tomato has gone bad, the whole fruit is bad.
Hopefully that helps you to save some money on your grocery bill!
We Can Do This!

*Note: Most vegetables will need to be blanched (briefly immersed in boiling water, then plunged into ice water to halt the cooking process) or they become mushy. Chopped onions and green peppers are usually fine without blanching if you're using them in a dish that will be cooked.