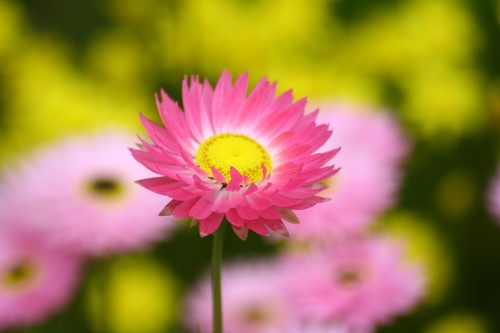 "If God gives such attention to the appearance of wildflowers—most of which are never even seen—don't you think he'll attend to you, take pride in you, do his best for you? 

What I'm trying to do here is to get you to relax, to not be so preoccupied with getting, so you can respond to God's giving.

People who don't know God and the way he works fuss over these things, but you know both God and how he works.

Steep your life in God-reality, God-initiative, God-provisions. Don't worry about missing out.

You'll find all your everyday human concerns will be met."

Matthew 6:30-33-The Message
One of the things that I most love about God is the way He cares about the details of our lives. This is especially delicious when He cares about my children's concerns.
My youngest child LOVES horses. Many of her new friends ownBreyer horses, custom toys that range from $20 to $200. Well, Little One decided that she really wanted a Breyer horse and asked me at least four times over the course of two days if she could have one for her birthday or Christmas. I said probably, thinking that I would look into it later.
So guess what she got the next day from a friend?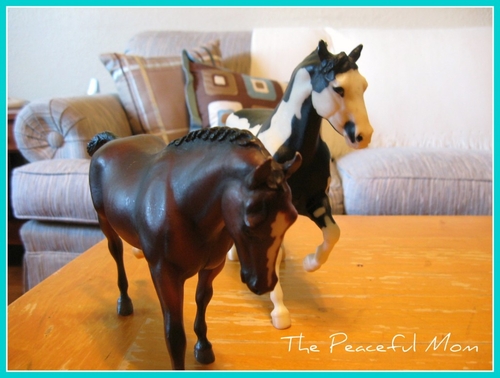 TWO Breyer horses!
"Delight yourself also in the Lord, and He will give you the desires and secret petitions of your heart."
Psalm 37:4 Amplified Bible