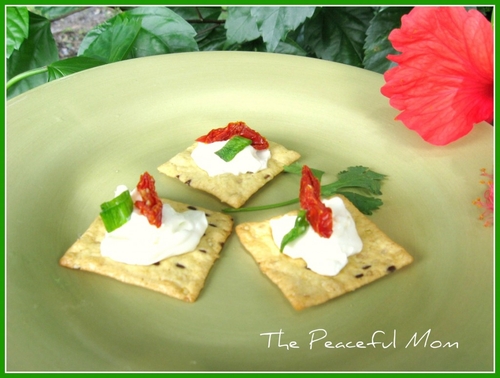 Cake reviews Crunch Master Multi Grain Crackers– Sea Salt Flavor.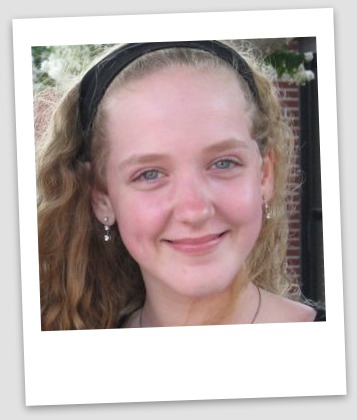 What I Think:
"Great crunch.  By themselves they taste okay, but not great. They are slightly sweet so they go well with peanut butter or a salty spread."
Tips:
Make sure to keep these in a tightly closed container to keep them from going stale.
Overall Rating:
3 out of 5 🙂 🙂 🙂
You can purchase Crunchmaster Gluten Free Crackers here.
All recipes and suggestions are given with the understanding that this author is neither a nutritionist, nor has any medical training.  The author is simply sharing products and recipes that she has used and takes no responsibility for results that may occur in your situation.  You should seek the advice of a certified nutritionist and or your medical professional.