I found these three cute projects on Pinterest that I'm going to try with the girls, so I thought I would share: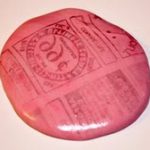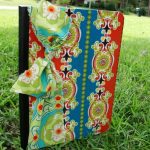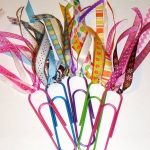 You can see all my boards here.
What have you found lately? Leave a link in the comments section and share with us!
I'm linking up at 5 Minutes Just For Me.