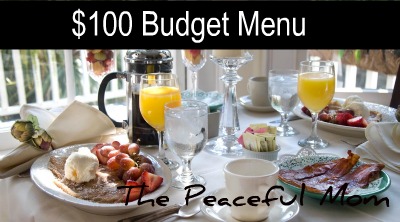 Here's our $100 Budget Weekly Menu (for six people including three teens and a ten year old who eats like one!).  Print your own menu planner form here. See my daughter's Gluten Free Menu here.
*Previously purchased and in the pantry, fridge or freezer.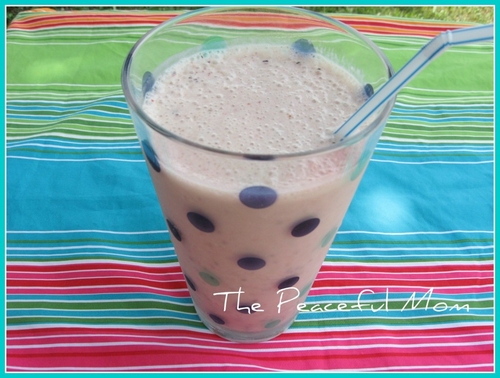 BREAKFAST
Cereal with milk x2
Scrambled eggs, grits
Cheese toast, banana
Oatmeal
Egg and Cheese Bagel
Banana Berry Smoothie


LUNCH
Turkey Sandwich, pickles* x2
Nachos
Peach Mango Smoothie*, popcorn
PBJ*, sliced peaches
Quesadillas *, grapes
Egg Salad
Steak Fajitas, rice
BBQ Garlic Cheeseburgers, baked beans
Hot Dogs w/ leftover chili, tortilla chips
BBQ Chicken Nachos, steamed broccoli
Chicken Enchiladas, tomato cucumber salad
Taco Salad
You May Also Like: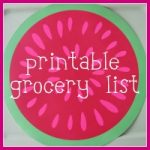 FREE Printable Grocery List Form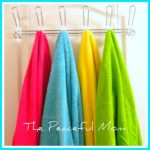 I'm linking up at OrgJunkie's Menu Plan Monday!