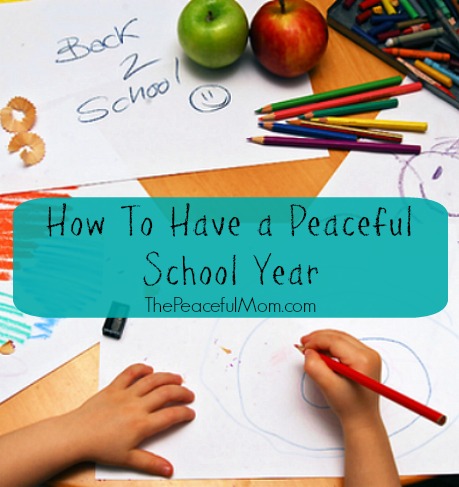 It's that time of year again!
Whether your kids go to public, private or home school every mom wants to have a peaceful new school year. Here are some ideas to make a smooth transition.
PRAY
For Your Children – Pray for peace and an ability to learn; pray for good relationships and fun times; pray for safety on the bus and on the playground.
For Others – Pray for your children's classmates to get along well and to come to school ready to learn; pray for their teachers to be calm and prepared; pray for administrators to have wisdom in the decisions they make.
For God's Grace – Pray that God will give your children grace to get through the school year's challenges; pray that His purposes will be accomplished in their lives; pray that you will have the grace to let them grow without interrupting the consequences of their actions.
PREPARE
Take a little time to organize some zones in your home to make things run more smoothly:
School Supply Central – Create a central location for school supplies including items needed for projects such as glue sticks and poster board (No more late night runs in order to complete a project due the next day!).  When your children need something, they know right where to go.
Homework Haven – Create a homework center with a stable writing surface, good lighting, paper and pencils.  Make sure the area is quiet so students can concentrate on their work. Check out this fun DIY Homework Center you can make with your child.
Designated Dump Zone – Designate an area where all backpacks, shoes and coats will go when your children enter the door.  After a snack they can retrieve their bags to start homework. You can add a bulletin board to post papers that need to be signed. Having a dump zone means you don't have items scattered all over your house.
Out the Door Domain – This can be your dump zone or another area, but make sure that your children get everything ready for the next day before going to bed. Hooks for hanging backpacks and a table for placing lunches can be a great help. No more searching for items as you are trying to get out the door.
PURPOSE
To Use Routines – Purpose to use routines to keep your children on track. For example: When they enter they know to place things in the dump zone, eat a snack and start homework. When it's bedtime, they know to place school items by the door, lay out their clothes and prepare lunch for the next day. Write down routines (use pictures for non-readers) so everyone knows what to do.
To Stay Connected – Purpose to spend quality time with each of your children outside of helping with homework. For younger children, sit down with them during snack time and talk about the day. For older children, have tea time before bed. Staying connected is difficult but important during the busy school year.
To Stay Peaceful – No matter what happens this school year, purpose in your heart to remain calm and at peace. Your attitude and responses set the tone for the rest of your family.
The start of the new school year can be hectic and challenging, but by using these tips your family can make a smooth and peaceful transition.
What tips do you have to make this a peaceful and enjoyable school year? Leave a comment.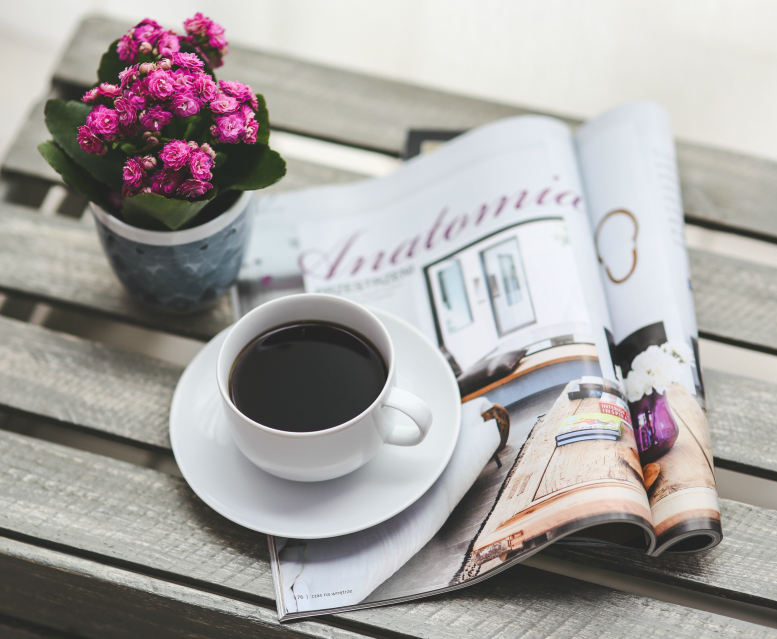 Want Back-to-School to look like this?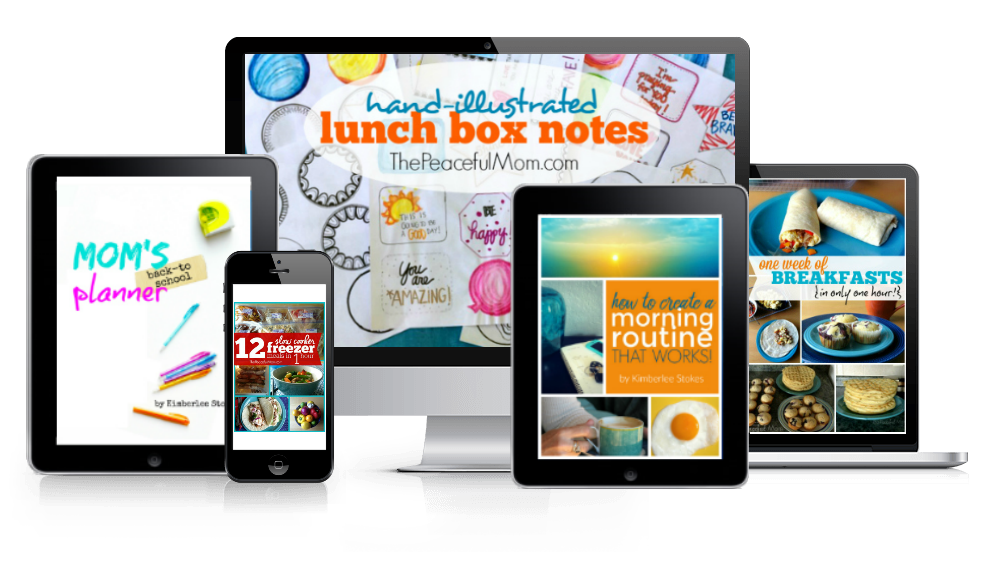 You need the Mom's Back to School Planner Bundle.
Click HERE to see what's inside and grab a sweet discount!
You May Also Enjoy: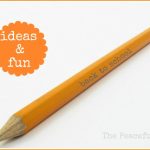 ©2011-2014 The Peaceful Mom