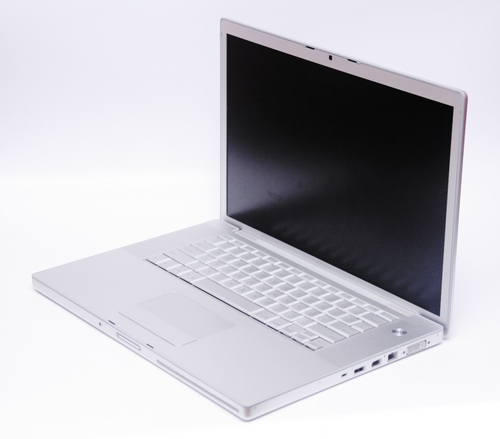 I have realized over the last couple of months that I believe I'm invincible.  I never think that warnings given to the general public apply to me because "that would never happen to me."
Well, it did.  My computer crashed and I have learned a couple of lessons through the entire experience.
When the manufacturer of your computer suggests that you make a recovery disk, it's probably a good idea to do so.
In the excitement of setting up my new laptop, I ignored the time consuming task of making a recovery disk.  I had work to do and I wanted to get to it.  I learned something though: pay now or pay later. If you choose to pay later, you usually pay more.  This applies to both time and money.
Backups are recommended for a reason.
Bad things do happen and eventually they may happen to me, so I need to be proactive.   I can choose to back up my work or I can choose to reproduce it once it's gone.  Note: Reproducing pictures of your recent family trip is exceedingly difficult to do.
Anti-virus software is not an option-it's a necessity.
These days you can pick up a virus from visiting seemingly innocent websites.  People with bad intentions set up websites that look like that popular website you are visiting and use the fake site to collect your personal information.  Clicking links or videos in Facebook and email can be especially dangerous.
Note: NEVER click on a link sent to your email from a banking or other secure site.  Close your browser and go directly to the site.
Even though I did not immediately download anti-virus software, I did within a week and was able to catch a trojan virus before it did damage to my computer.  I changed all my passwords in the event that the information was collected.
Pay careful attention to all on-line activities.
When I began to have problems with my laptop I googled the manufacturer.  When the search results came up I clicked the first website without looking closely at the info.  I realized fifteen minutes into my conversation that I was not on the phone with the manufacturer, but with a company posing as the manufacturer. Thankfully I had not given them any personal information.
Hopefully what I have learned the hard way can benefit someone else.  If not, at least I won't be making the same mistakes again!
You May Also Enjoy:
The Peaceful Mom Password Keeper