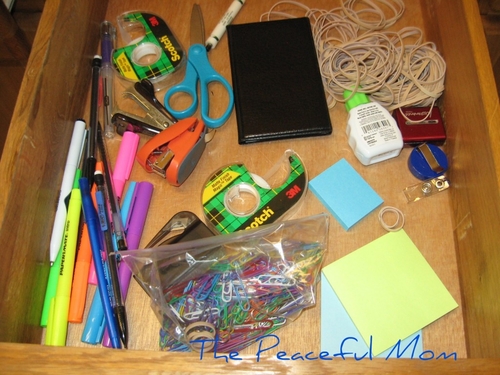 Have drawers that look like this? Check out this cheap and easy fix.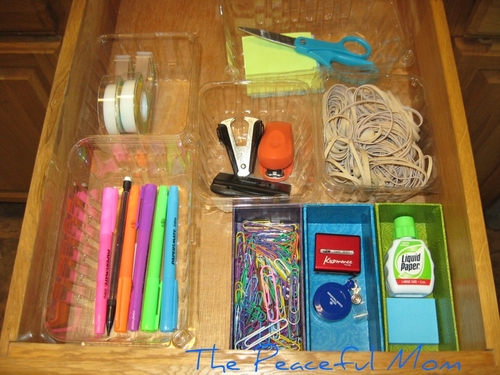 I recycled the plastic containers from fresh strawberry and blueberry packaging.   The colored boxes in the front right of the drawer are from a gift set.
Of course, I could go and buy plastic drawer organizers for a few dollars, but this works well for now and cost nothing!
You May Also Enjoy: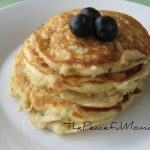 Using Leftovers: Oatmeal Pancakes