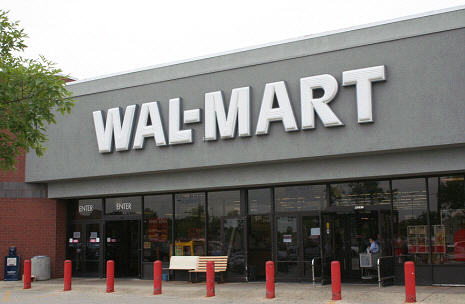 It's time for the Back To School Sales at Walmart!  Here are a few of the deals we found: 
$.15 Two Pocket Colored Folders
$.20 Spiral Bound Composition Books
$.40 Crayola Crayons 24 pack
$.60 Flexible Binders in multiple colors
$.92 1 in. Economy Binder (black)
$.97 Crayola Markers 10 pack
According to the sales person we spoke with, Walmart will not offer new deals each week this year, but will offer super mark downs the week school starts.  I'm still going to check back to make sure.