God continued to bless us this week with more FREE food.  A friend cleaned out her fridge and pantry and passed the extra food to us: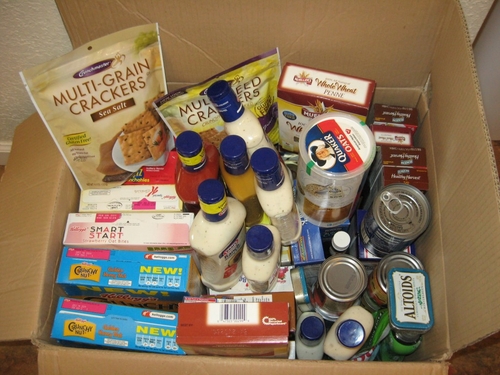 Pantry items including GLUTEN FREE CRACKERS!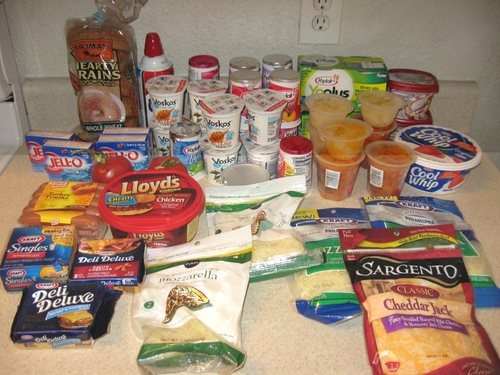 Refrigerated items including lots of yogurt and cheese.
God is always faithful, but it sure is fun when He shows off!
You May Also Enjoy: