This week God provided free food or groceries every day and none of the people He used knew anything about our budget being tight lately.  Just another example of God letting us know that He sees what's going on and that He's with us.
THURSDAY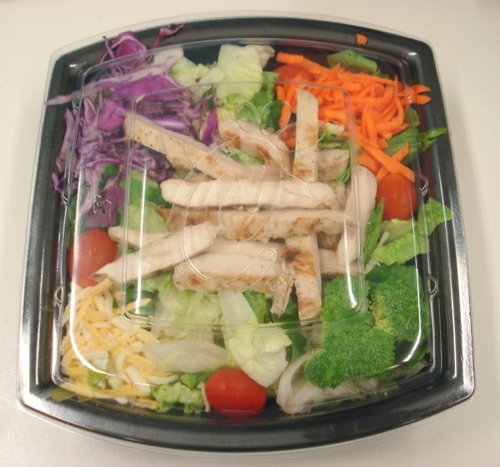 FREE Chic-Fil-A chargrilled salad (Chic-Fil-A Calendar Coupon) that somehow fed all six of us as a side dish.
FRIDAY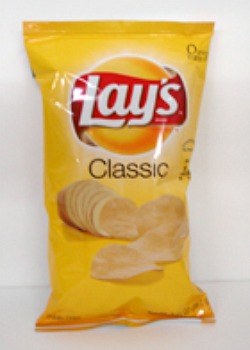 FREE 11 oz. bag of Lay's chips left after swim practice that the life guard gave to us.
SATURDAY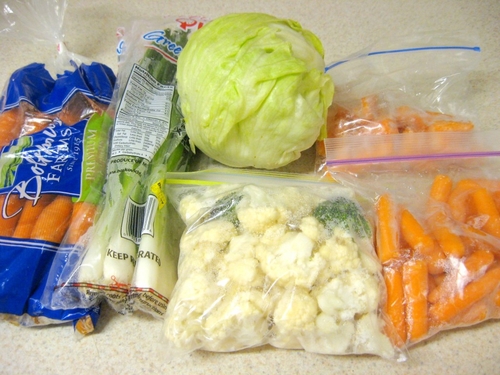 Friends going out of town gave us their leftover produce
with all these goodies plus a package of mixed salad greens,
bell pepper slices and cherry tomatoes.
(We ate it before I took the pic!)
SUNDAY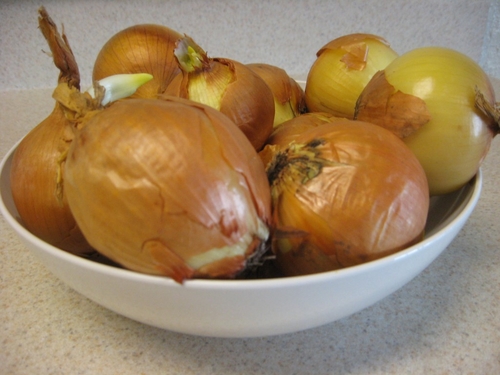 Ten onions my husband's boss gave him.
PLUS neighbors gave us some leftovers including
lettuce, cheese, flour tortillas and refried beans.
MONDAY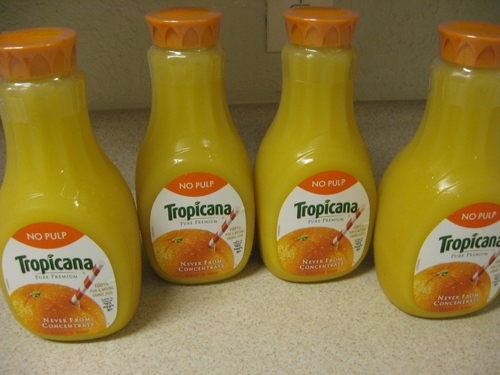 Four 1.8 quart bottles of O.J. from a friend.
TUESDAY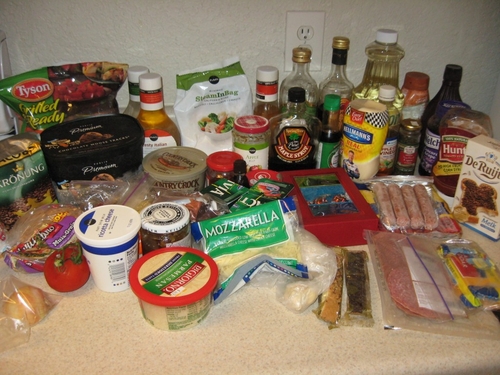 Friends going out of the country for two months
gave us the contents of their fridge…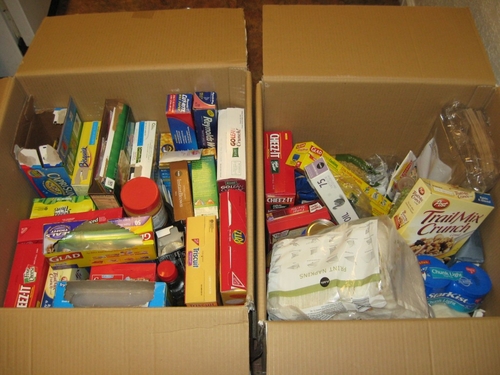 and pantry!
WEDNESDAY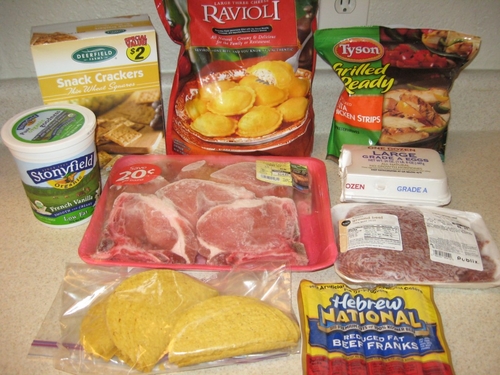 More free food!

My husband was also given a necklace and notebook from Sea World that we were able to give as a birthday gift to one of my daughter's friends.
Isn't God good?
You May Also Enjoy: