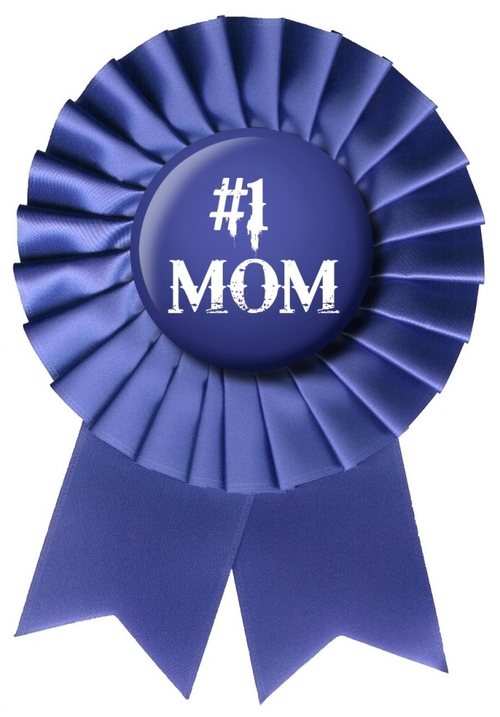 I'm no supermom and I face several challenges in parenting my son with Asperger's Syndrome, but I can honestly say that Aspergers has made me a better parent.   
Better Communication Skills– My son's auditory processing deficiencies have helped me to think about what I want to say and to say it more succinctly.  I have also learned to simplify instructions and give them in smaller pieces so he has time to absorb what I'm saying.
Better Organization-Children with Aspergers don't like any change to the routine.  I personally find routine boring, but I have learned that life as a mom goes more smoothly with a few routines in place.  I now plan our week on Sunday evening and I give my son as much advance notice as possible when the plans will be changing.
Patience-Still working on this area, but I have to say I am much more patient as a result of dealing with my son's issues.  I have learned to calm myself before addressing him and to use a quiet tone of voice.  I am much more understanding of parents of special needs children as well.
Stamina-Along with more patience has come stamina.  I feel at times that my life is like the movie Ground Hog Day.  I wake up to re-live the same day over and over.  I know that there is no quick fix and I have tried to prepare myself mentally and emotionally for this long battle.
Raising this young man with amazing creativity and a completely crazy sense of humor has brought a lot of joy to my life and encourages me to be a better parent.  So while I will not be getting any blue ribbons in the mom department, I can honestly say I'm so glad he's my son… and I'll keep trying.
You May Also Enjoy:
Aspergers-Help In The Middle Of A Meltdown