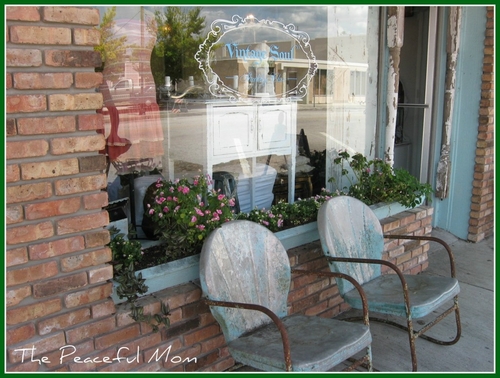 My husband and I were able to go on a spontaneous date night Monday and it made me think about all the cheap dates we've had over the years.  I thought I would share a few in case you're in need of inspiration.
Spending time alone without the kids is key to keeping your sanity and your marriage, but with a tight budget it can be difficult to plan.  Here are some ideas that we've tried:
Picnic in the Park-We spread out a blanket, ate french bread, cheese, grapes and chocolate and read short stories to each other (okay, we're nerdy!).
Resort Hotel- (Not what you think!)  We went to a local resort hotel, walked around the lobby and sat by the pool for a while to talk.  It felt like we were on vacation, but didn't cost a thing.
Book Store Date- We went to the travel section together and talked about places we wanted to visit and then had drinks in the cafe.  You could also choose a book that you think your spouse could have written or choose books for each other to read and tell why you made the choice.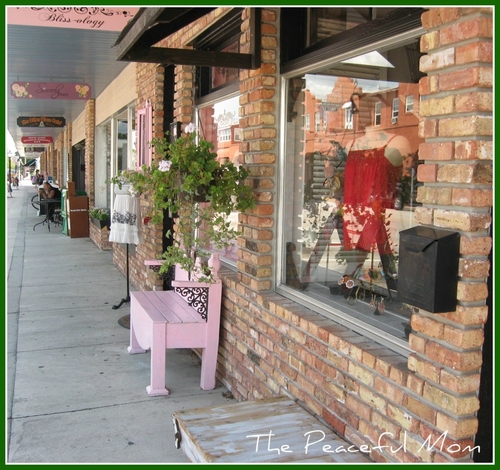 Walking Tour– We like to wander around older downtown areas in nearby towns to explore the shops.  We then go in one of the cafes to split a dessert.
Festival Fun-Check the paper for festivals in your area.  We've enjoyed Celtic festivals, Car Shows and County Fairs to name a few.  Focus on enjoying each other's company and avoid spending money. 🙂
Stay Home-We love to have at-home dates after the kids are in bed.  We don't watch television, so watching a movie is a treat.  We pop some popcorn and enjoy some bubbly water or a little ice cream and snuggle up.
In order to make our date nights more fun for both of us we've instituted some guidelines:
Keep it Light-We try to keep the conversation light and fun and avoid discussing problem areas, although this week I didn't follow that rule and we had a short argument.  We recovered quickly and ended up having a great time.
Schedule It-We keep one day a week as date night.  Having a weekly date night ensures that we keep our marriage at the forefront.  Even if we just go for a drive, it's nice to have an uninterrupted conversation!
Try Something New-Going to new places and doing new things keeps our conversation fresh and enables us to see each other as something besides "that guy who works" and "the woman who cooks my dinner".
The point of dating your spouse is to enjoy relaxed time together and with a little creativity you can accomplish this goal with very little money.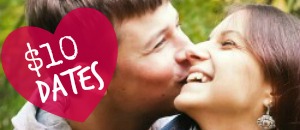 If you would like more ideas for low-cost dates click here to read my $10 Date Ideas.
You May Also Like:
More Ideas for Saving Money on Dates