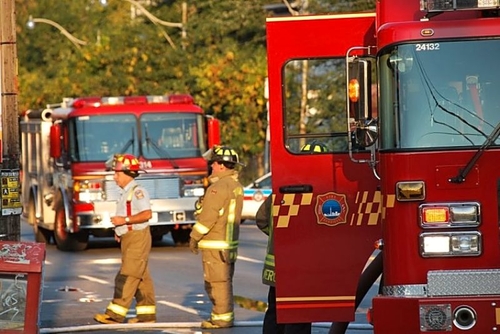 Preparing your family for an emergency or disaster can be difficult, but disaster preparedness for autistic children can be especially tricky for parents. Here's a list of internet resources I found to help: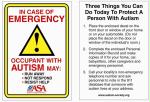 Identification Sticker-In a disaster situation autistic children need to be easily identifiable to emergency personnel.  As a part of its Safe and Sound Initiative, the Autism Society has created an emergency identification decal for autistic children that you can read more about here.
72 Hour Kits– A great post from a mom blogger about preparing 72 hour kits for her kids.
FEMA Publications-You can download FEMA's "Preparing for Disaster for People with Disabilities and other Special Needs" for free.  The booklet helps you to prepare an emergency plan for your family.
American Red Cross- The Red Cross has a publication you can download called "Disaster Preparedness for People with Disabilities". The booklet is designed to help people with disabilities to prepare for natural disasters and  includes checklists and guidelines.
The best plan is to educate yourself and your child and to prepare in a low stress way so that you can be ready for whatever comes.

You May Also Like:
Get Organized: Free Printable Weekly Planner
Affordable Gluten Free Dinner Meals