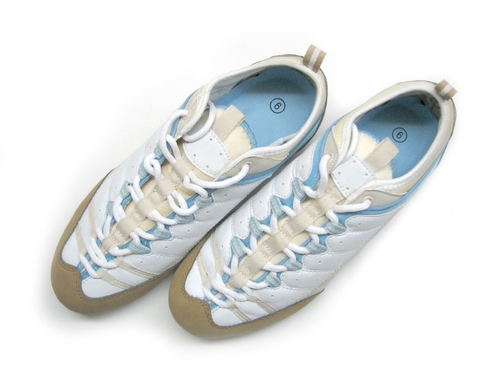 I hate exercise.  At one point just hearing the word sent shivers up and down my spine, but in the past couple of years I've become a committed exerciser.  Why?  Once I finally started working out regularly I found out that there actually are some benefits!
All of those articles telling me that my heart will be stronger or that exercise will lengthen my life by 20 years frankly had no effect on me because the results were not tangible. I was not convinced that exercise would do anything for me that I could see.
After the birth of my fourth child, however, I realized that I had to have some kind of outlet and walking seemed like the easiest choice. I continued that habit for several years and then walking turned into jogging and before I knew it I had run a 5K. I never thought I would be saying that!
So why am I sticking with this exercise idea?
It Makes Me Productive-Exercising first thing in the morning sets the tone for my day and helps me to accomplish more.
It Makes Me Smarter– Getting that adrenaline flowing makes my thinking sharper. I come up with some of my best ideas during my morning workout session.
It Makes Me Happy-I feel content and at peace after exercising, and those good feelings carry throughout the day.
It Makes Me Proud-I feel better about myself because I have challenged myself to do something difficult.
Granted it has taken me several years to work up to this place and I won't be running a marathon any time soon, but I think I'll stick with this exercise thing a while longer.


You May Also Like:
My Top Five Ways To Deal With Stress
The Peaceful Mom Weekly Planner