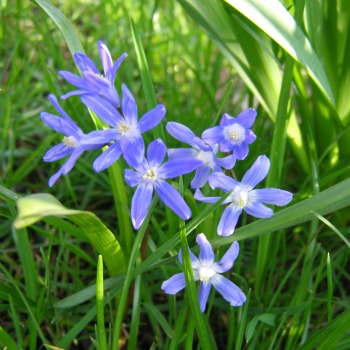 You know the saying,"Bloom Where You're Planted."? Well, we are certainly trying.
It's been a crazy month living in a house with three small bedrooms and only three beds, two kids on mattresses on the floor, ants invading the kitchen every morning and evening…and no internet.
Even though it has been a challenge, I'm so grateful:
Grateful for a t.v. and dvd player to watch movies with my family (we had no t.v. for the previous three months).
Grateful for the beautiful view out my window.
Grateful for a place to stay that we can afford while we look for a new home.
Grateful for the opportunity for two of my girls to join a local swim team.
Grateful for the terrific deals God has provided on the equipment needed for the team ($75 bathing suits for $19.99!)
Most of all I am grateful for my family and for the faithfulness of God which is never failing!
You May Also Like:
Purposeful Parenting: Personality
New! Weekly Planner