I'm over budget for the week again, but only slightly over for the month.  I don't have many coupons right now, but I was able to save 55 % by buying only sale items, purchasing staples at one low cost store (Save A Lot) and making a menu.
Weekly Total: $140.57 for $254.35 worth of groceries ($100/week budget for six including 3 teens!)

Monthly Total: $409.86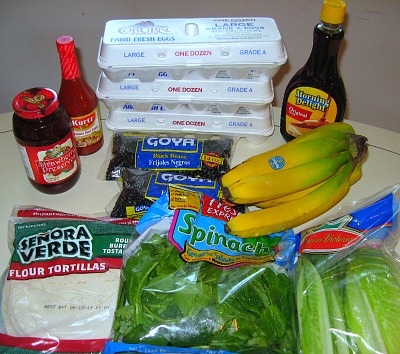 Save A Lot
Spent $24.39 for $35.92 worth of groceries
(Not pictured: 2 bags of frozen fries, 1 gallon milk and 14 oz. bag of kidney beans)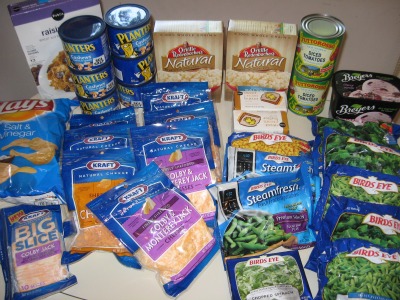 Publix
Spent $88.94 for $156.87 worth of groceries
(Not pictured: 2nd Breyers Ice Cream, 3 bags Lays Chips, 2 pkg. Duncan Hines Cake mix, 2 lbs. tomatoes, Publix Canned Whipped Cream, 2 additional bags frozen vegetables, 32 oz. Stonyfield Organic Yogurt, Post Cocoa Pebbles Gluten Free Snacks, 1 box Post Honey Nut Chex Cereal, 8 oz.  Hormel Naturals Sliced Ham)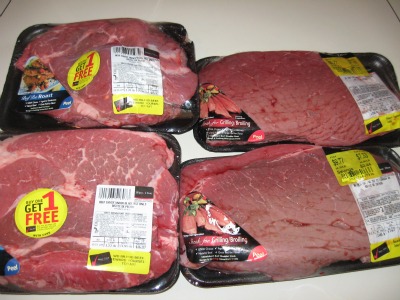 Winn Dixie
Spent $30.73 for $61.36 worth of meat.
You May Also Like: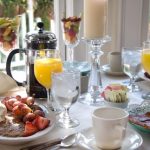 Fun Friday Weekly Menu
(What we're eating from these groceries!)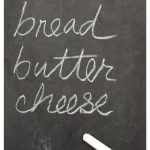 Printable Grocery List Form