Cake reviews Amy's Gluten Free Garden Vegetable Lasagna.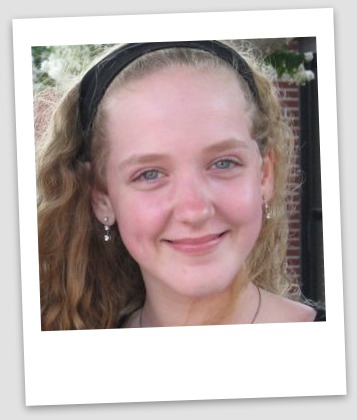 What I Think:
"I love the taste of the ricotta and sauce. The noodles are a good texture, but I would prefer meat lasagna."
Tips:
Follow package directions. Turn oven off and let it sit for ten minutes before serving. Add fresh parmesan.
Overall Rating:
3 out of 5 🙂 🙂 🙂
In our area Amy's Gluten Free Lasagna is a bit pricey at around $5.00, but in the Atlanta area I found it for $3.69 at Kroger.
All recipes and suggestions are given with the understanding that this author is neither a nutritionist, nor has any medical training.  The author is simply sharing products and recipes that she has used and takes no responsibility for results that may occur in your situation.  You should seek the advice of a certified nutritionist and or your medical professional.
Im linking up at Gluten Free Wednesdays!
You May Also Enjoy:
Affordable Gluten Free Dinner Meals
Our Favorite Gluten Free Snacks
Simple Gluten Free: BBQ Chicken Nachos