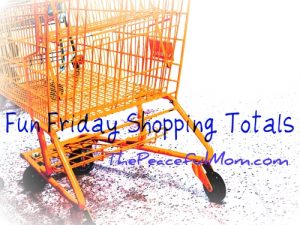 No photos of the groceries this week, but I do have a photo of the new spacious kitchen I'll be working in for the next couple of months!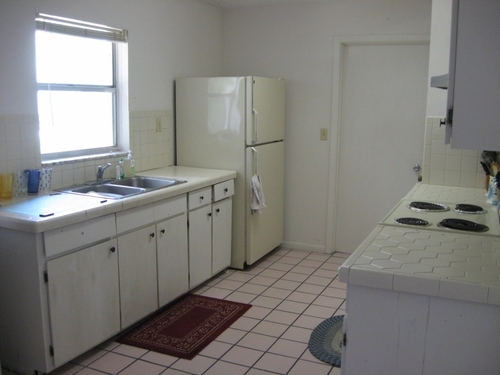 Weekly Total: $140.13 food  $6.23 nonfood
($100/wk budget for 6 people including two teens and two preteens.)
Monthly Total: $140.13 food  $6.23 nonfood

I'm well over budget this week because we are basically starting over thanks to the move (no stockpile) and I am getting used to the stores in my area.  Hopefully I'll have better news next week! You can see this week's menu here.
Join us on Facebook to receive instant blog updates or subscribe to my email newsletter.

You May Also Like: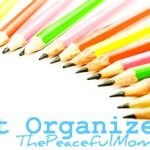 Organize Your Day In Five Minutes!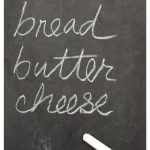 Printable Grocery List Form