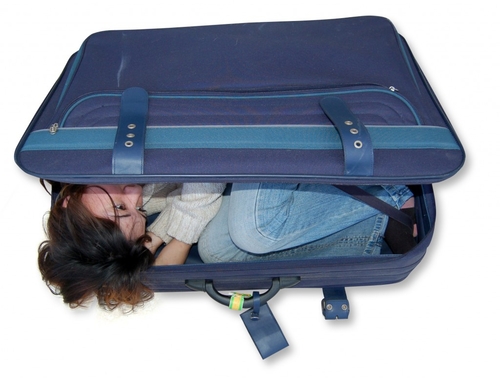 If you have been following my blog for any length of time you are probably aware that our family of six sold 90% of our belongings and moved to another state to enroll in a training school.  Although the school has ended, we are still living out of a suitcase until the end of this week.  I have to say that I have a new appreciation for the stability of having a home.
In thinking about the last few months I have determined some actions that helped our family cope with stressful circumstances.
Maintaining Schedules and Routines- While we had no control over our schedule during the training period, we did have a predictable routine each week which helped our children acclimate.  We kept our usual chore assignments (dishes, laundry, floors) and tried to maintain a consistent weekend schedule.  I personally continued my habit of reading before bedtime.   Keeping the basic structure of our day as predictable as possible helped everyone feel more peaceful.
Using Comfort Items- Children especially need the familiar items of home when exposed to a new situation.  Although we had limited space, we allowed the children to bring favorite blankets and pillows, small stuffed animals, photos of friends, etc.  We also kept familiar food items stocked in the pantry.
Staying in Contact with Friends– Being able to talk to friends helped all of us by reminding us that we are loved and by giving us a different perspective on all that was going on during this time.
Making Health a Priority– Taking walks, drinking lots of water, getting as much sleep as possible and taking vitamin C enabled us to release the pressure of our situation and helped our immune systems to deal with all of the new germs we encountered.
Having Fun– Finding fun family activities is essential during times of stress.  We enjoyed trips to local attractions, dollar movies, picnics in the park and short drives to explore our new area.  Having some down time really bonded us as a family and made the hard days a little easier.
Prayer– Last, but most importantly, we prayed a lot.  Asking God for help is the best stress reliever available!
While you probably won't encounter the same circumstances that we did, you can apply these principles to a job transfer, an addition to your family through pregnancy or adoption or other stressful life events.  Some conditions are out of our control, but we can develop coping skills that enable us to thrive, not simply survive.
©2011 The Peaceful Mom-Please feel free to share this information as long as you give credit and a link back to ThePeacefulMom.com. Please note that this post is not intended as professional advice but simply the author's personal opinion. You should seek professional advice if your circumstances require it.
You May Also Like:
My Top Five Ways To Deal With Stress

Organize Your Day in Five Minutes