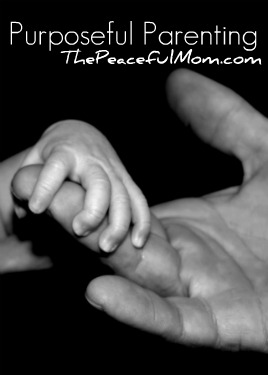 Disclaimer: We are not definitely not perfect parents, some days we are not even good parents, but we have learned a couple of things in trying to be better parents.
Good parenting is a challenge on a good day and seems impossible on a bad day. We have to purpose to make the right choices and plan how to train our children.
Along the way it's easy to be distracted by the daily demands of life and to let our focus become the next task at hand. We have found that we have to make the relationships with our children a priority or we very quickly lose the ability to speak into their lives.
Here are some ideas that have helped us improve our relationships:
Ask Questions-I personally find it much easier to tell my children what to do than to take time to listen to them.  I continue to learn to ask questions and not the "How was your day?" kind of questions.  Our questions need to be specific:
"What did you do in science class today?"
"Who did you sit with at lunch today?  Did you talk about anything interesting?"
"Did anything funny happen today?"
More specific questions get more specific answers.
Get A New Hobby-Find out what your child is interested in and do it with them. My son likes to play video games.  I don't, but I do ask questions about what he is playing and attempt to play games with him at times.
My daughters enjoy doing craft projects, so we try to squeeze those in on a regular basis.  You could take a class together, play on a church sports team together or let your child teach you a new skill he has learned.
Go on A Date-A fun way to maintain the relationship with your child is to go on weekly dates.  The date can be as simple as getting a drink at the local McDonalds or as extravagant as a dressup date to see a Broadway play.  The important thing is to do something that your child will enjoy and to engage with them while you are on the date.  You will probably be surprised to find the simplest dates are the ones your child will enjoy most.
If you do not have a good relationship with your child right now, it may take time for her to warm up to you, but don't give up.  Focus on having fun as much as possible even if your child doesn't seem to respond.  Deep down they love the attention even if they don't let you know it.
You May Also Like:
Our New Adventure: The Week In Review