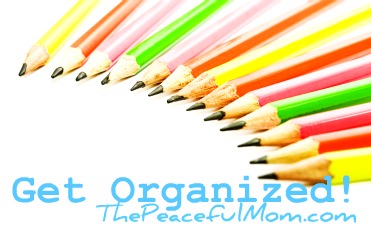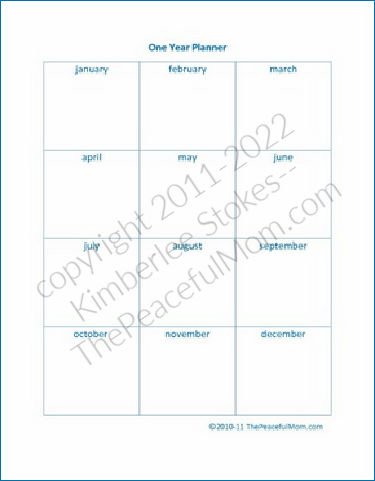 Click HERE to print The Peaceful Mom One Year Planner.
I've got a new printable for you to help you stay organized!
Use this printable Yearly Planner Page to see all your major events for this year at a glance.
I use the One Year Planner to write upcoming events so I can view at a glance the busier times of the year. I then try to plan events that are flexible during less busy times.
Read more uses and print your One Year Planner HERE.
Let me know how you use The Peaceful Mom One Year Planner Printable!
We're in this together!