Not much shopping this week as we are trying to clean out the pantry.   
Weekly Total: $20.34 food  $.30 nonfood ($90.40  value)
($100/wk budget for 6 people including two teens and two preteens.)
Monthly Total: $271.24 food  $8.21 nonfood ($584.82 value). Join us on Facebook to receive instant blog updates or subscribe to our daily email newsletter so you don't miss a deal!
Click to see my CVS Shopping this week.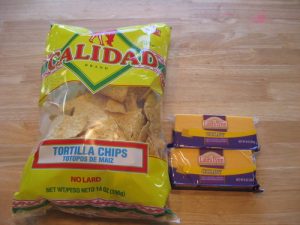 INGLES
I paid $0.00  for $5.74 worth of groceries.
(I had a gift card from returning some items that didn't work for us.)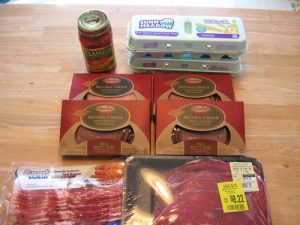 WALMART
I paid $20.34 for $62.33 worth of food.
Not pictured:
Sara Lee Wheat Bread
6 ct. Bakery Rolls
Great Value Crunch Raisin Bran Cereal
24 count Great Value Frozen Waffles
How did you do?  Leave a comment!

You May Also Like: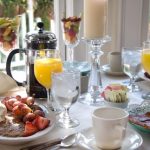 Fun Friday Weekly Menu
(What we're eating from these groceries!)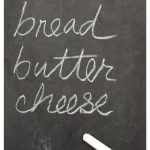 Printable Grocery List Form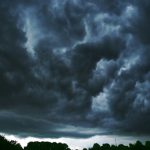 Maintaining Sanity in the Midst of Stress