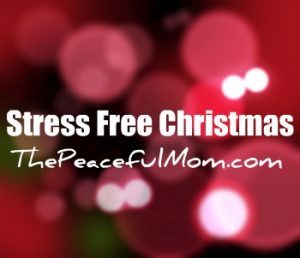 Need a quick gift idea?  Try these homemade gift kits for friends and family members.                       
Chili Kit (package in a colorful cooking pot or a mini wooden crate):
Canned or dry beans, chili seasoning, cornbread mix, wooden spoon and oven mitt.  You could add a grocery store gift card to purchase ground beef for the chili.
Movie Kit (package in a plastic or ceramic popcorn bowl):
Microwave popcorn, popcorn seasoning, Whoppers or other movie candy (Dollar Tree has theater-style boxed candy), DVD purchased on sale or $5 in an envelope for Red Box Rentals.  To make the gift nicer you can add a fleece throw.
Breakfast Kit (in a ceramic mixing bowl)
Pancake and/or muffin mix, maple syrup, wooden spoon, candles, disposable lighter or matches, dish towel or apron.  You could also add a mini muffin tin or paper liners for the muffin mix.
Spa Kit (package in a basket or wrap in cellophane)
Homemade Candy Cane Bath Salts*, back scrubber, loofah, gauze sponge, candles