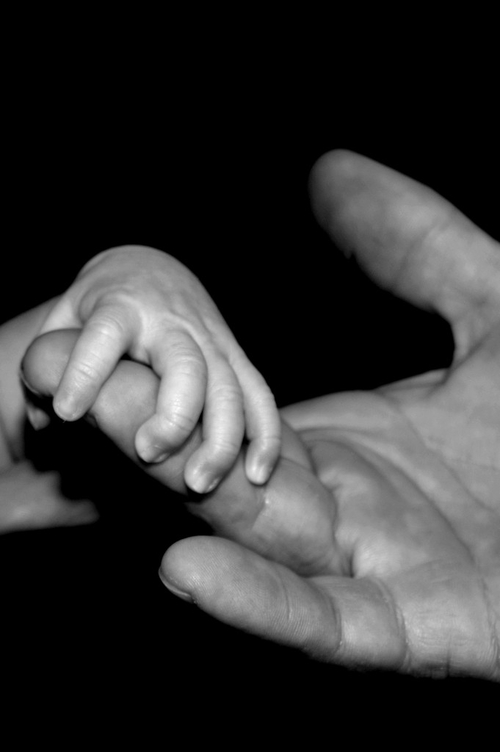 Today is a trusting day. I need to trust God every day, but there are times when it's more obvious.
We have a big need today: We still need $3450 by December 27th in order to pay for our school tuition.
We also had a small need today: groceries (including toilet paper) with a budget of $30.
I had some crackers that I had purchased on sale at Publix, but the store was out of the flavor we like, so the manager told me to buy an alternate flavor and return them later for the one that I wanted.
I brought the crackers in today, but the store was still out of the flavor we like.  The customer service manager asked if she could give me a gift card instead of me dragging the bags back in.  She gave me the full price rather than the sale price (out of generosity) and that gift card paid for everything I needed at Publix.  The remaining money paid for everything on my list at Kroger.
God is faithful.  He is faithful to meet my needs today and He will be faithful to meet the need we have by December 27th.  I just need to trust.