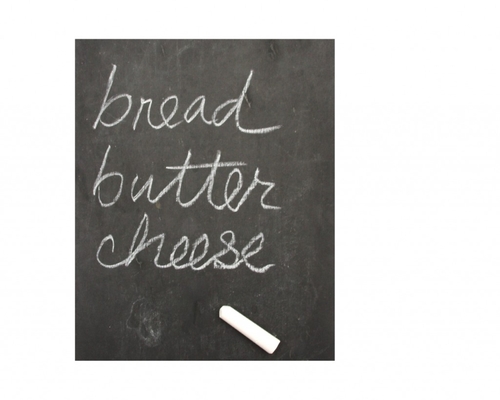 Check out the best grocery deals I'll be buying this week to feed my family of six for less than $100/week (and I am using only printable coupons).
KROGER
Produce
Cucumbers $.50

Haas Avocados $1.00
Kroger Value Russet Potatoes 10 lb. bag $2.98
Tangerines 3 lb. bag $2.50

Dairy
Kroger Butter $1.98 (Sun.-Wed.)

Kroger Cream Cheese $.88 ((Sun. -Wed.) $.40/2 Kroger Home Mailer

Meat

Kroger or Private Selection Bacon 12-16 oz. $2.50 (16 oz. is best deal)
Grocery
Wishbone Salad Dressing $1.67 $.50/1 printable or here (cheaper at Publix through Wed.)
Frozen
Birds Eye Steamfresh Vegetables $.88 $.50/1 printable (Facebook coupon) FREE!
Red Baron Pizza $2.88 $1/1 coupon 10/24 SS


PUBLIX (thru Wed.)
Produce
Grape Tomatoes 1 pint $1.50
Frozen
Green Giant Frozen Vegetables 14 oz.+ $2.99 BOGO Yellow Adv. coupon plus $.40/1 printable (OOPS!  Adv. cpn. was available thru 12/10)

Grocery
Betty Crocker Decadent Supreme Cake $.50/1 printable
Campbells Select Harvest Soup BOGO $2.39 ($1.19)

Chicken of the Sea Solid White Tuna 4 pk 5 oz. cans BOGO $5.69 ($2.84)
Chex Mix 12-15 oz. BOGO $3.39 ($1.69) $.50/1 printable or here
Muir Glen Tomato Paste 8 oz. $1.09 (reg. price) $1/2 printable
Other
Angel Soft Bathroom Tissue 9-24 roll pkg. $5.49 $.50/1 coupon 9/19, 11/14 RP or printable


INGLES
Produce
Green Cabbage $.33/lb
Diary
Stonyfield Farms Organic Yogurt 6 oz. $.60 $.50/3 printable
Meat
Tyson Boneless Skinless Chicken Breast $1.84/lb
Boneless Chuck Roast $2.48/lb
Hormel Black Label Bacon 12-16 oz. BOGO $5.78 ($2.89)
Grocery
Classico Pasta Sauce 15-24 oz. $2.00
Muellers Pasta 16 oz. $1.00 $.55/1 printable
Other
Ray O Vac Alkaline Batteries $1.00 $1/1 coupon 10/31 SS


You May Also Like:
How to Use Coupons Effectively