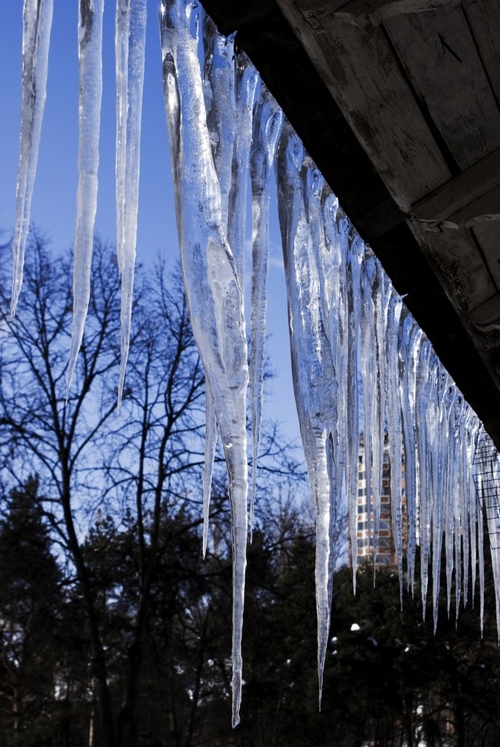 We have been experiencing a colder than normal December in our area (we even had snow flurries today and yesterday!) and it reminded me of a few tips we use to keep our energy costs down in the winter.




Monitor the Thermostat-We save a minimum of $50 a month by keeping the thermostat at a less than comfortable 65 degrees during the day and 63 degrees at night.  This may be too cold for your tastes, but at least consider turning thermostat down one degree during the day (68 is the recommended energy saving setting) and as much as 5 degrees at night.
Layer Up-In order to tolerate a lower temperature in the house, we wear more clothing.  I purchased extra thick socks at Walmart for $5 a pair and everyone wears a light jacket while in the house.
Use Space Heaters-Because the bathroom is rather chilly in the morning, we bought a small space heater which we turn on 15 or 20 minutes before it's time to get dressed.  The room gets warm enough for showers and changing clothes but doesn't cost very much to heat for that short period of time.
Hang A Load of Clothes-Other than heating, your biggest energy drainer is the clothes dryer.  Consider hanging a load of clothing every time you do laundry.  Indoor drying racks can be found for around $10 and using your dryer for two less loads a week can trim $20-$40 a month from your bill.
Humidify-Using a humidifier helps to keep the air moister so you feel more comfortable and also makes the air feel warmer.  If you don't have a humidifier, you can boil water on the stove for a similar effect.
Don't Forget to Insulate- Replace any old weather stripping and place draft stoppers in front of doors.  Cover windows with heavier curtains.
Redirect Heat- Close vents and doors to rooms you use infrequently.  Central heating will be redirected to rooms you are using.


You May Also Like:
Saving Money In The Laundry Room