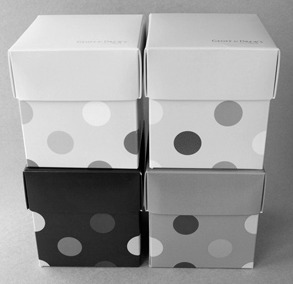 I do because I'm looking at nine of them. Yes, I said nine!
It's not enough stress that we have to either get rid of or store everything we own-I have to figure out what to do with mountains of photos! It's interesting to me that in a normally semi-ordered life I cannot get my photos organized.
I just have one thing to say: Thank goodness for digital cameras! For the last few years I have put my photos on an SD card (where they are waiting to be printed) rather than storing them in a box. At least that's easy to transport!
You May Also Like:
If you would like to keep up with our family as we make this HUGE transition, sign up here for my daily email newsletter!