Simple Gluten Free: Christmas treats made easy!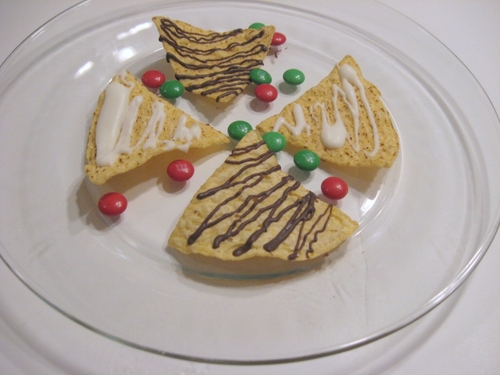 Ingredients:
Corn tortilla chips (check ingredients to make sure there is no wheat flour!)

Almond Bark (white and dark)
Candy Canes
Mini Chocolate Chips
Directions: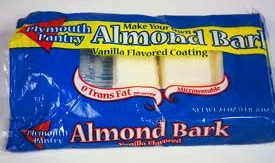 Place several squares of vanilla almond bark in a glass container and microwave according to the package directions.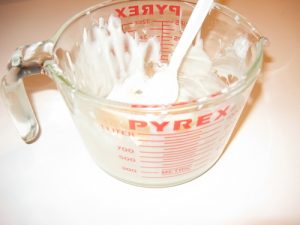 Stir with a disposable spoon (for easy cleanup) until smooth. Place melted bark into a zipper bag and twist forcing the chocolate into the corner of the bag. Trim the very tip of the corner and squeeze so that the chocolate comes out in a steady stream.  Drizzle almond bark across chips.  Allow to harden before serving.
Add peppermint chips or mini chocolate chips:
Allow chocolate to set slightly and sprinkle candy bits onto chocolate. Place chips on wax paper to harden.

You May Also Like:
Stress Free Christmas: Easy Crock Pot Recipes
Stress Free Christmas: Activity Planner and Calendar Printable