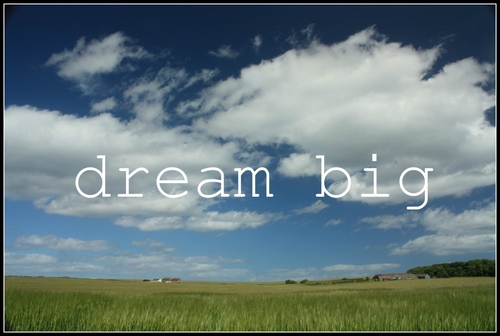 I recently accomplished something that I previously thought was impossible for me…and it's made me see goals differently. 
For the last few months I've been challenged to set more goals in my life and as a part of that challenge I began running the week after Labor Day.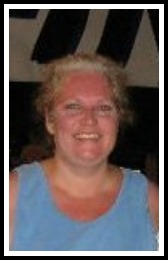 Thanks to a friend, I actually ran a 5K at the end of October.  As others found out that I had run the race (once they recovered from the shock that I actually did it), I usually got one of three responses:
Oh I used to do that but…
I've thought about that but...
I'd NEVER do that…
As I thought about these responses I realized that I have had the same ideas about other areas in my own life. I place limits on myself instead of allowing myself to dream and imagine.
Our imagination is a gift from God that we might stretch ourselves to reach greater possibilities. We are made in His Image and are therefore creative. He created the entire world with just His words. Do we think that our words matter less?
I realized that I have preconceived ideas about what I can and can't do, and I back up those beliefs with my words. By my words, I have limited myself in many ways.
Through this experience I have learned to dream bigger, to visualize myself accomplishing goals that I never thought possible and to turn those goals into daily action. I can't wait to see what happens!
You May Also Enjoy: