Did you know that the God of the Universe wants to have a personal relationship with you, and as part of that relationship He wants to provide your needs?
The Bible says in 2 Corinthians 6:18 "And I will be your Father, and you will be my sons and daughters, says the Lord Almighty." (NLT). God is our Heavenly Father and He is also our provider. One of God's Names in the Bible (His Names represent aspects of His character) is Jehovah Jireh-God provides. The word provide literally means to "see ahead".  God sees your needs and goes ahead of you to provide them.
Our family has had many opportunities to experience this aspect of God's character. We have so many miraculous provision stories that we could fill a book (and we have!), but I will share a few highlights with you: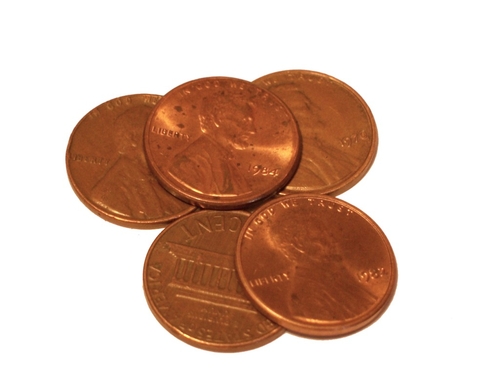 The Last Few Cents

One Christmas we were on an especially tight budget, so the children and I went to the Dollar Store to buy some gifts for family members.
When we were finished, my youngest daughter (seven at the time) wanted a coloring book. I only had change left and we needed thirteen more cents to buy the book. I prayed with her that if God wanted her to have it, He would provide the money. She looked on the floor a little bit apart from where we were standing and there were a dime and three pennies on the floor.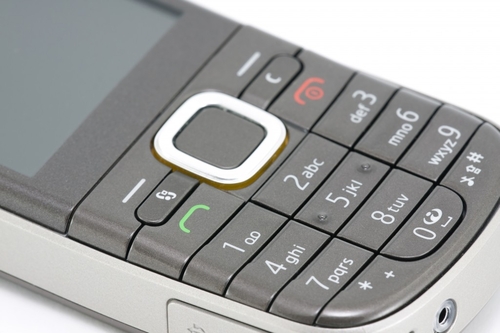 Even When I Don't Need It

Believe it or not my husband and I got our first cell phones in 2006. We kept those first phones for three years and then were able to get upgrades to new phones. Shortly after we got the new phones my husband left his in his pocket and I washed it in the laundry. A few days later I dropped mine and broke it.
My husband bought a cheap replacement phone ($20 at Walmart), but I went back to my old phone. I definitely don't need the latest and greatest anything, so I didn't mind the old phone.
One day, a friend was showing me her new phone and I mentioned with a laugh that my phone was over four years old. Instead of laughing, she gave me her phone which was only a couple of months old!  God provides even when I don't need it.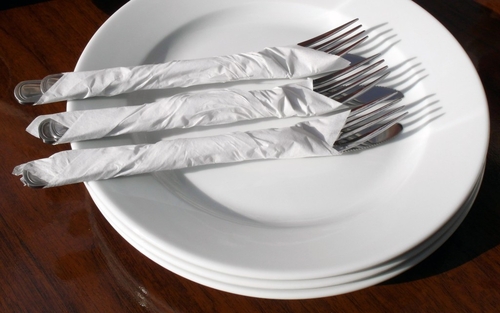 Before I Can Ask
Our family lives on one income, and because the budget is very tight we rarely go out to eat. One Sunday I really wanted to treat the kids lunch out at a restaurant, but I knew there was no way that we could afford it.  A thought crossed my mind that someone was going to give us money to go out, but I soon forgot about it.
I never said anything to anyone, and right before we left church a friend handed us money and said to take our kids out to lunch. God is so faithful. He not only provides my needs, but my desires as well.
I hope these stories will encourage you to look to God to provide your needs. Whether you have a lot of money or a little, God wants to be a part of your financial life. Everything we have comes from Him and He gives good gifts!
©2010 Kimberlee Stokes -The Peaceful Mom. Please feel free to share these stories as long as you give credit and a link back to this post.