Under budget again this week.  This has been a good month!
Weekly Total: $92.20 food  $1.11 nonfood ($262.06 value)
($100/wk budget for 6 people including two teens and two preteens!)
June Monthly Total: $281.74 food and $39.88 nonfood ($811.19 value). Join us on Facebook to get instant updates.
Read here how I feed my family of six for less than $100 a week! Go here to see the best deals at Publix and Kroger.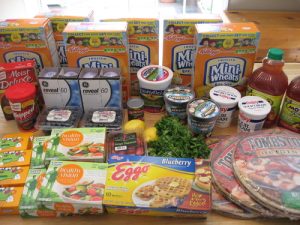 PUBLIX TRIP 1
I paid $35.92 for $102.03 worth of groceries (65% savings).
Highlights:
made $.75 on GE light bulbs
$.09 J&J Buddy Soaps
$.20 Eggo Waffles
$.50 Mott's Juice
$.50 Daisy Sour Cream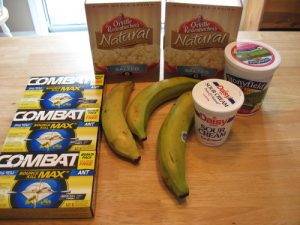 PUBLIX TRIP 2 (they were out of the Combat on the first trip.)

I paid $2.33 for $33.50 worth of groceries (93% savings!)
Highlights:
Made $1.41 on each Combat Ant Bait
$.50 Daisy Sour Cream
$1.65 for 6 pack of Orville Redenbacher Popcorn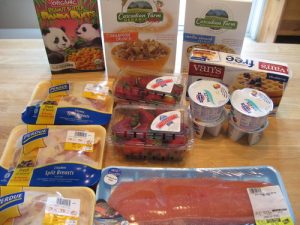 KROGER Trip 1

I paid $35.62 for $58.39 worth of groceries including organic waffles, cereal and yogurt.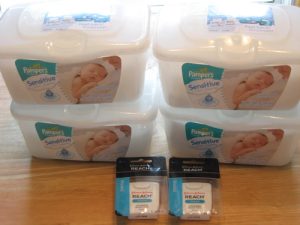 KROGER Trip 2
Kroger was out of the wipes on the first trip.   On this trip I got $12.15 worth of products FREE and the cashier gave me $.63 back!  My receipt said that I saved 110%.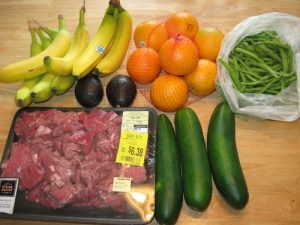 WALMART
I paid $18.69 for $25.83 worth of groceries.
Go here to see what we're eating this week from these groceries.