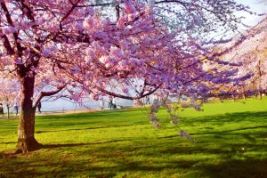 An update to the way store deals will work on the website.
When I started this blog, my goal was to encourage myself in all the challenging areas of my life: working with a very limited income, parenting four children (two with special needs), cooking for a child with a wheat allergy and dealing with the stress of daily life.
Part of my weekly routine is checking store deals in order to make my grocery list, so it made sense to me to post what I discovered in order to help others. What I have found, however, is that researching and posting these deals is very time consuming.
As a result, I have decided for now to post only the best deals at Kroger, Publix and CVS. Limiting my focus will free up some time for my family and time to write other articles for the blog. After all, there are many other deal sites you can visit. My focus is to encourage you in your total journey as a mom, not just help you save money.
If you have any questions, please feel free to email me using the contact form in the navigation bar.