Evertrytoreadsomethingwithnospaces?It'sdifficult!

Reading is almost impossible without spaces between the letters, and reading a novel would be exhausting without white space in the margins. At first that white space may seem unnecessary, but without it we can't concentrate on the writing on the page.
And Your life needs white space too.
If your schedule is constantly full, and your bank account is constantly empty, you're heading for a problem.
Why You Need White Space
White space is the part of your life that is an overflow. Dr. Richard A. Swenson in his book Margin: Restoring Emotional, Physical, Financial, and Time Reserves to Overloaded Lives
calls this overflow "margin". He defines margin as "the space that once existed between ourselves and our limits."
When you're constantly stretching the limits of your life rather than living within them, you become exhausted and set yourself up for difficulty in all areas of your life.
How to Increase the White Space in Your Life
Let's look at some ways you can increase the margin in your life.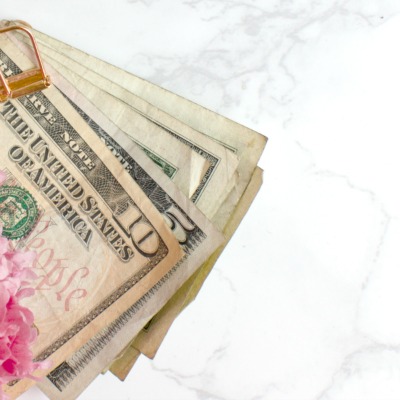 Financial
Living above your means by spending everything you make is a recipe for financial disaster. To increase the margin in your budget start saving a little from every paycheck. Make creating a $1000 emergency fund a top priority. Stop using your credit cards immediately.
Physical
White space for our bodies looks like sufficient rest. The first priority is getting at least 7.5 to 8 hours of sleep each night. You can also set aside at least one half-day each week to do nothing but rest and relax. Daily rest time could look like a short 20 minute nap when you arrive home from work while the kids watch a television show or play in their rooms.
Emotional
Are you in a constant state of drama, running from one crisis to the next? It's time to create some white space in your emotional life. Begin to distance yourself from people in your life who constantly cause conflict and stress. Take regular breaks from electronic devices. Stop watching the news.
Scheduling
Managing your time can be a constant struggle, but maintaining white space in your schedule is essential to a healthy life. You can begin by leaving early when going to an appointment. Schedule downtime and regular dates with your spouse on your calendar. Begin to say no to over-commitment.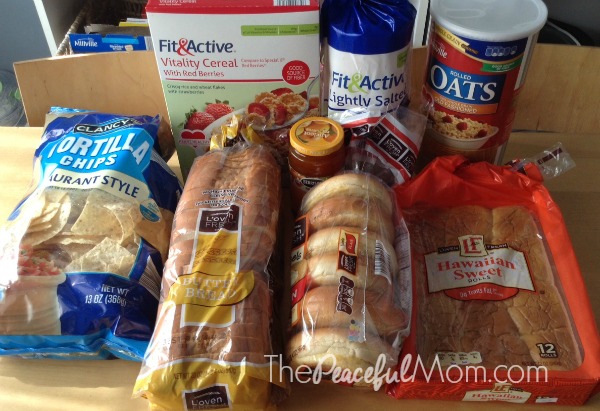 Basic Necessities
We've probably all had to make the emergency run to the store for toilet paper or some other necessity, but you can avoid most of those middle of the night grocery store runs by making sure you have extras of the basic necessities on hand at all times. Stock your freezer and pantry with "emergency" meals. Keep a supply of water bottles in the closet. Buy an extra can of hairspray the next time you go shopping.
The truth is that our resources are finite. We only have a certain amount of emotional energy that we can give out before becoming depleted. We have a limited about of money to use for the things we need, and we have physical limits as well.
By creating margin around the different areas in our lives, we can enjoy much more peaceful and sane lives. White space means being prepared so you can enjoy life rather than suffering from burn out.
I encourage you to take some time now to examine where you're pushing the limits and begin to take action to create the white space you need. Start saving a little each week. Take the weekend off from your typical duties and rest. Buy some extra canned goods this week.
Oh, and don't forget the extra hairspray!
Grab The Overload Syndrome: Learning to Live Within Your Limits (Guidebook) HERE
.
Click HERE for more organizing tips and tools.
©2010-2018 Kimberlee Stokes The Peaceful Mom– Feel free to share a link to this post with credit given to Kimberlee Stokes.