What we're eating this week.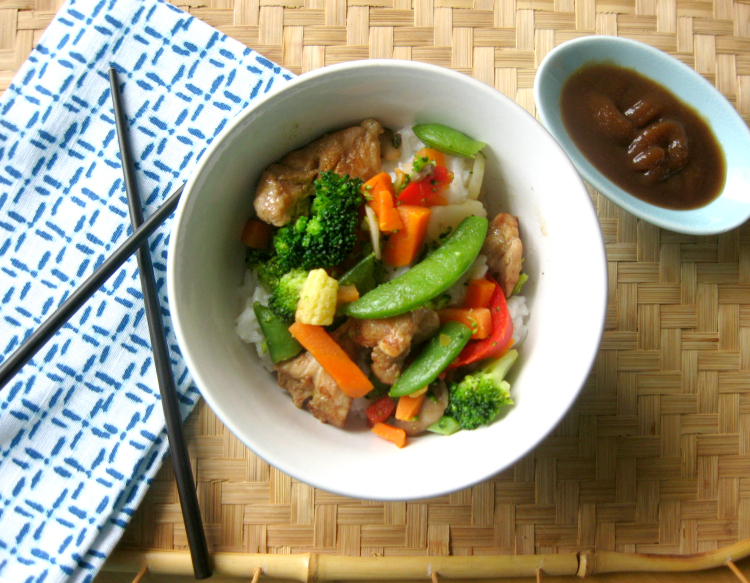 *Items which were purchased on sale in previous weeks and are in the pantry, freezer or fridge. (By regularly purchasing grocery items at their lowest price, I constantly have a stock pile of food to use. I can therefore buy primarily sale items each week and keep our grocery budget low.)
For more ideas on Menu Planning, go here.

BREAKFAST
Smoothie*
Cereal* with milk* x2
Organic yogurt and granola*
Ezekiel cinnamon raisin toast* and all natural peanut butter
Eggs and grits*
Egg and Cheese Bagels*
LUNCH
Homemade pizza bagels (bagels*, sauce*, pepperoni*, mozzarella*)
Ham sandwiches and chips (bread, chips*, ham* )
Nachos*
Ham* and cream cheese* roll ups, cucumber slices
Smoothie* (frozen bananas* and strawberries*, yogurt) and popcorn*
PBJ* and chips*
Eating out (we have a special occasion this week)
DINNER
Black beans* and rice
Chili*
Roast*, mashed potatoes*, green beans*
Chicken strips*, sugar snap peas*
Frozen pizza*
Mexican Chicken (chicken* and salsa with melted cheese*), rice
Dinner Out (Free kids meals with coupons!)