Remember the $8 in ECBs I made this week?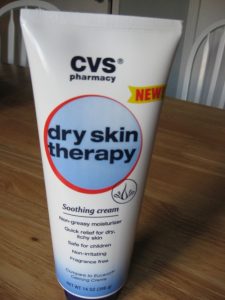 My daughter had a flare up of her skin condition last night, so I went to CVS to get some new lotion.  The name brand (Eucerin) costs $11.99.  The CVS brand costs $8.99, but I used my $8 ECBs from the Gillette deal (here) and paid $1.62– AND I received $1 ECB from my Green Bag Tag!

Did I mention that I LOVE CVS?!