I paid $126.56 for $289.76 worth of products this week. Don't forget to check out the Meal Ideas with Kroger Deals here!
Weekly Total: $105.64 food   $20.92 nonfood ($289.76 value)

May Monthly Total: $235.64 food and $41.75 nonfood ($613.19 value)
Want to save big on your grocery bill?   Read about my strategy here.  Go here to see the best grocery deals this week.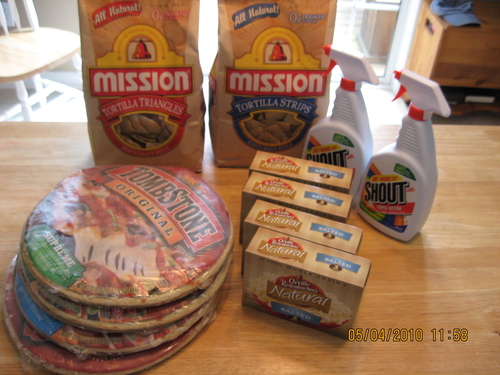 PUBLIX
I paid $29.33 for $58.09 worth of products using rain checks from previous sales and coupons.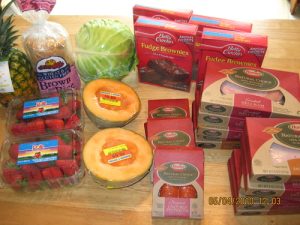 KROGER
I paid $57.25 for $89.52 worth of food.

not pictured:
Gallon Organic Milk $5.00

Van's Gluten Free Waffles $3.49
Van's Gluten Free French Toast Sticks $3.49
(2) 4 oz pkg fresh blueberries ($1.49 ea.)
5.24 lbs overripe bananas ($.39/lb=$2.04)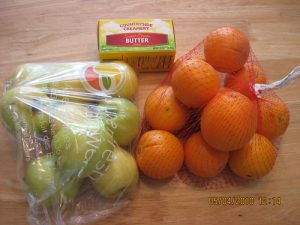 ALDI
I paid $5.02 for $9.68 worth of food.
(calculated using regular prices at Walmart)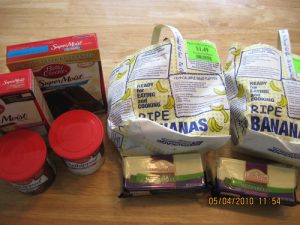 INGLES
I paid $9.51 for $19.87 worth of food.
DISCOUNT BREAD STORE
I paid $7.73 for $17.03 worth of bread.
See this week's CVS shopping here.