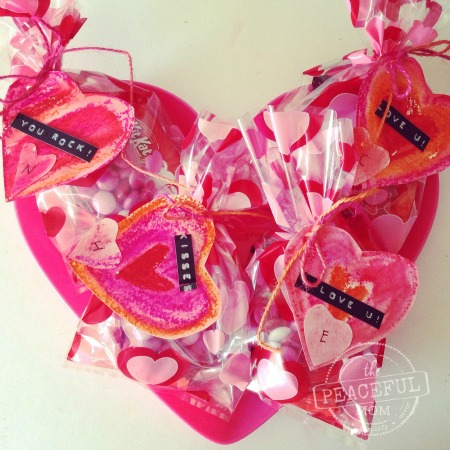 Need some quick ideas for Valentine's Day on a budget?
Here are a few to get you started:
-Make heart-shaped waffles for breakfast with strawberries and whipped cream
-Create an "I love you" banner and hang it above the kitchen door.
-Place Hershey's Kisses in the shape of a heart on the hood of his car.
-Write a love note with dry erase marker on the bathroom mirror.
-Make your sweetie's favorite meal and serve by candlelight.
-Have dessert and coffee rather than a full restaurant meal.
-Enjoy an in-home romantic movie night with lots of snuggling.
For more ideas check out this post.