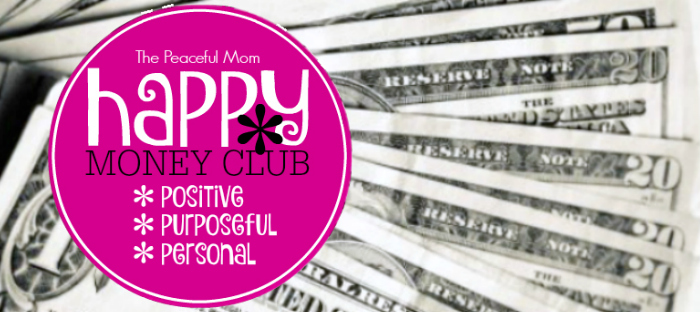 Hi Friend! 
I am so, so thrilled that you joined me for the 5 Day Money Makeover! I know I've given you a lot to think about, but I wanted to give you just one more gift because I just can't help myself!
Click HERE and use code SAVEBIG (in all caps) to grab your 27 Ways to Save $300 This Week ebook.
Looking forward to staying in touch!
Kimberlee