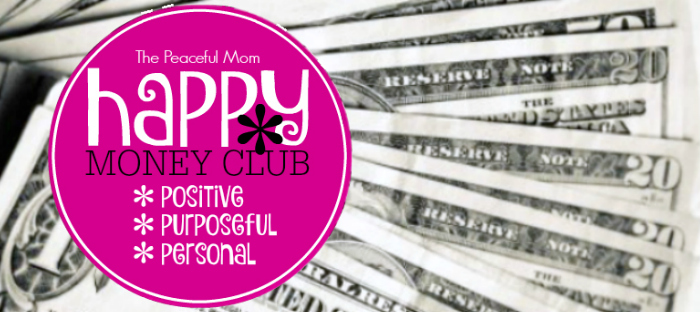 Hi Friend! Time for Day 4!
Yesterday you set a Target Savings Goal so today I want to give you some ideas to hit that target: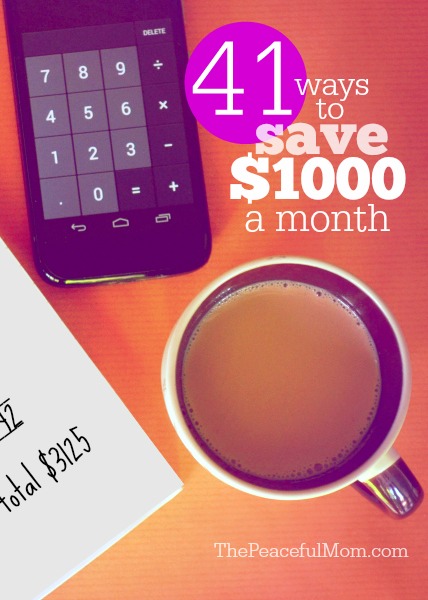 Today's Money Mission: Choose 1 way you will save money this week and click HERE to email me and let me know what it is.

Once you read the 41 Ways to Save post, leave a comment there with your favorite way to save money fast.
Tomorrow I'll be sharing how I stay organized so we can meet our financial goals.
You Can Do This!
Kimberlee