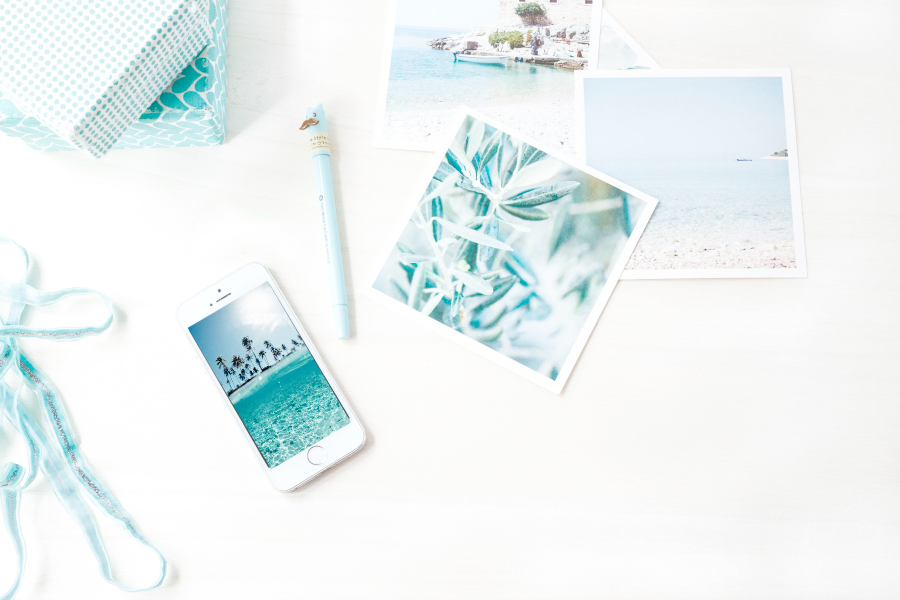 Want your life to feel like this?
Join The Peaceful Mom Community
for weekly tips to help you stay organized and save money.
Hate emails?
Me too!
So I recently changed how The Peaceful Mom is set up. If you're interested in a resource, you no longer need to be bombarded with emails to get it. Simply purchase it below.
If you have more time than money, feel free to explore all the posts on The Peaceful Mom (See links to my most popular posts HERE.)
Please check out these popular resources: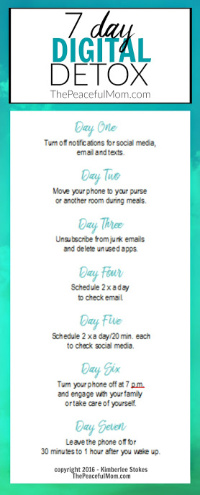 7 Day Digital Detox Printable (no cost)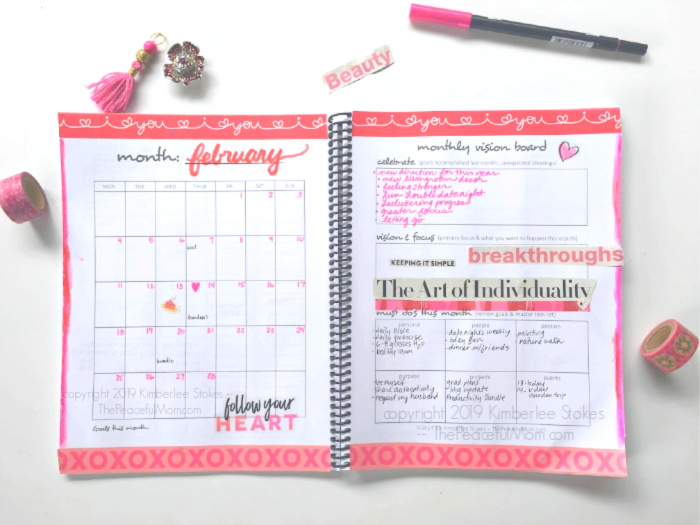 Joyful Life Playbook and Planner